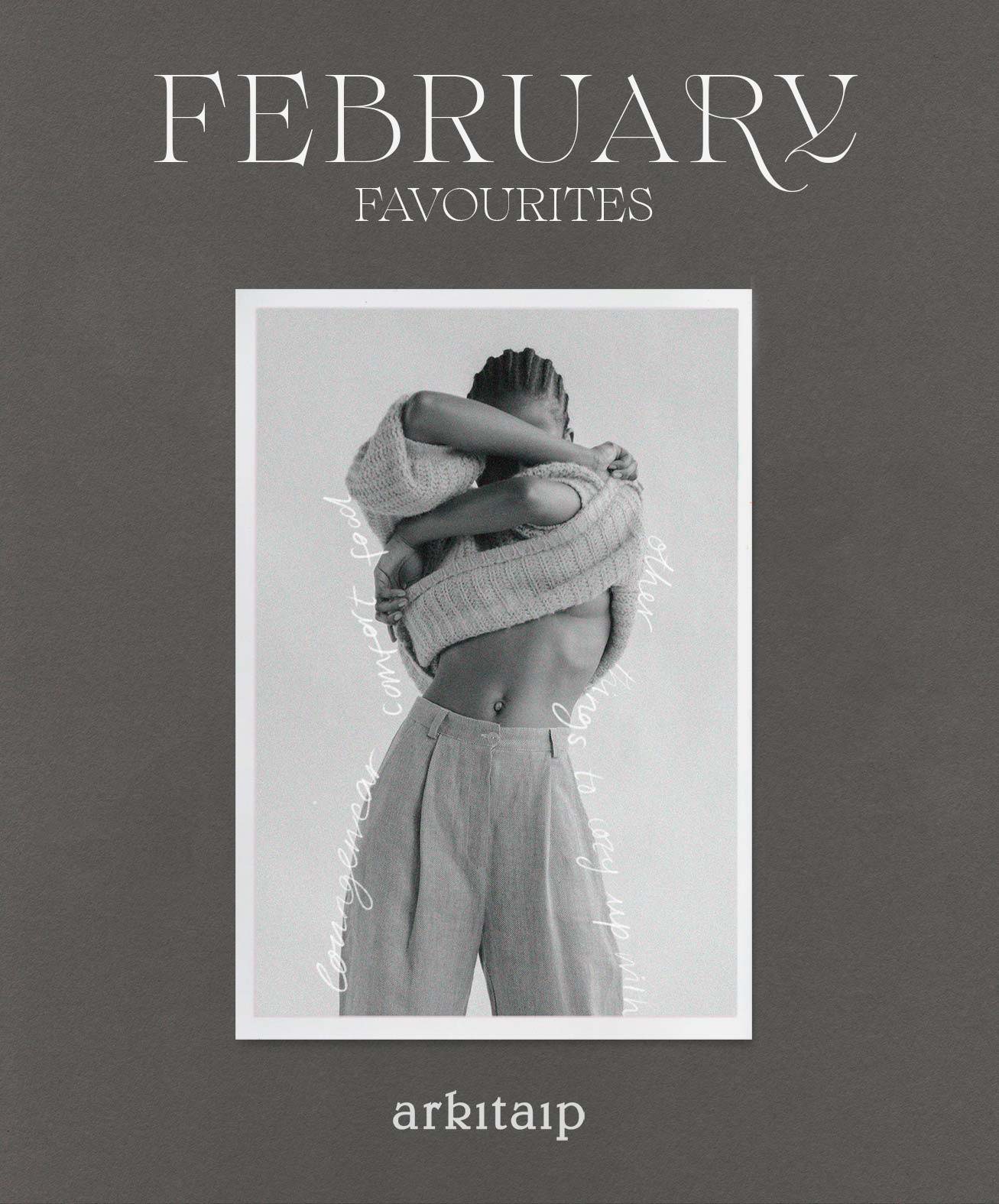 February is a weird one. It's this kind of in-between month where the days are slowly getting longer yet it's still too cold to sit outside. It's basically neither winter nor spring. It's that time of the year when everyone is impatiently waiting for the sun to return.
So what to do with this transitional situation?
Well, we think that it's time to get cozy - one last time before we head out and conquer the world again.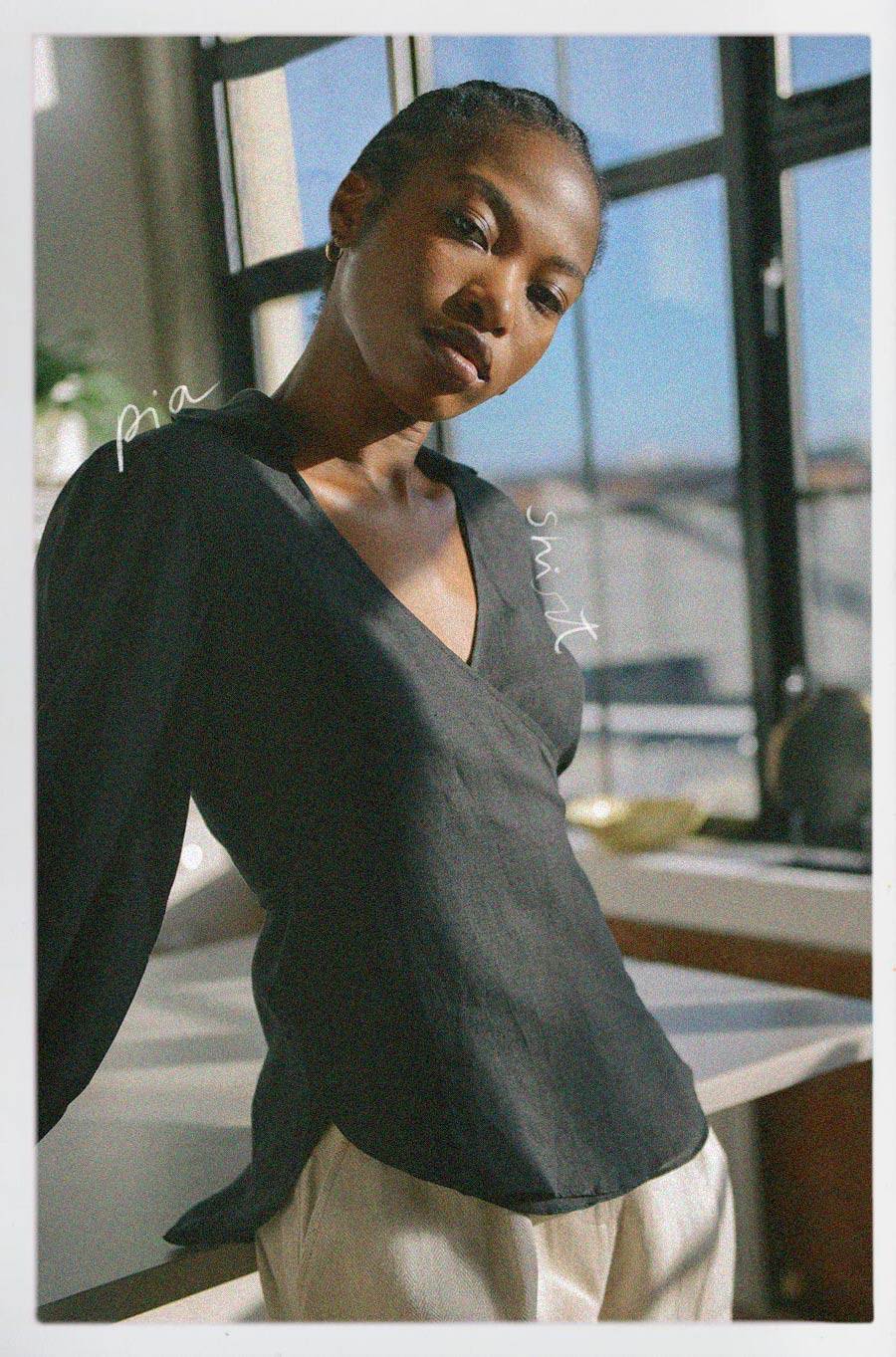 OTHER THINGS TO COZY UP WITH
So, here's to elevated comfort!