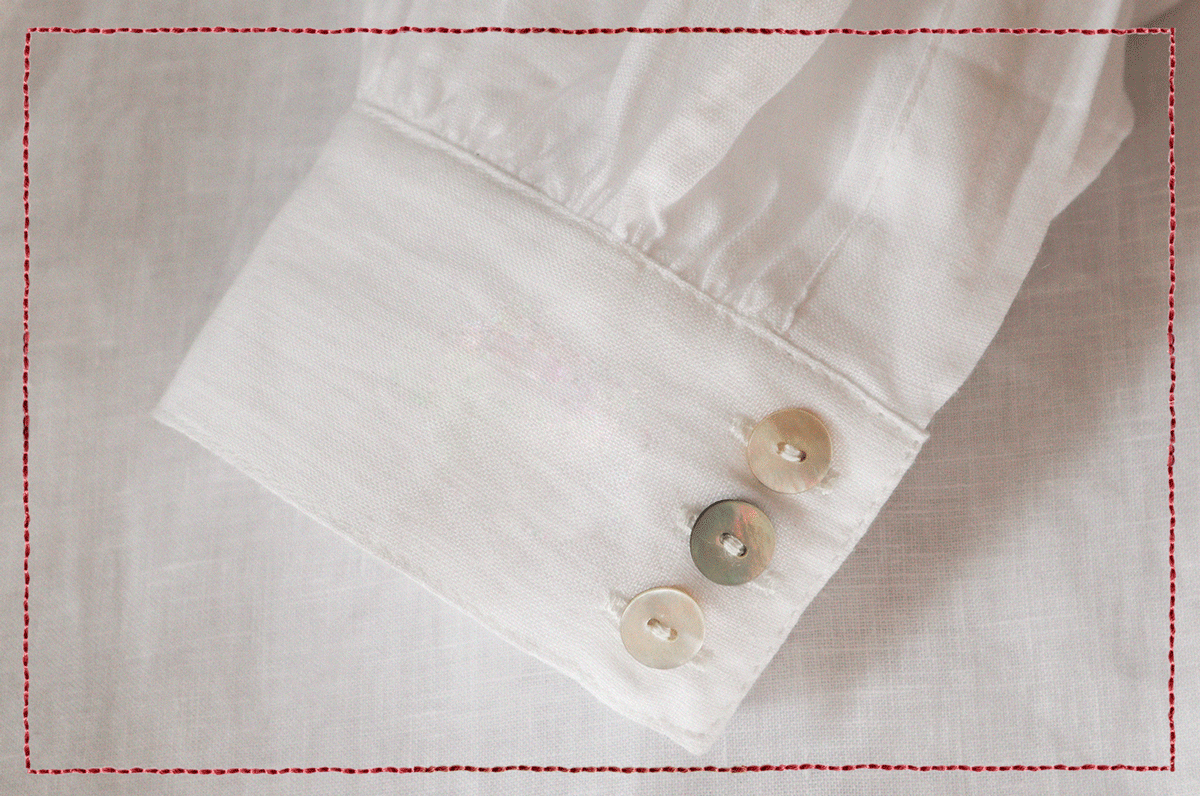 You want to make that special person in your life extra happy this Christmas?
Make it personal - with our monogramming service.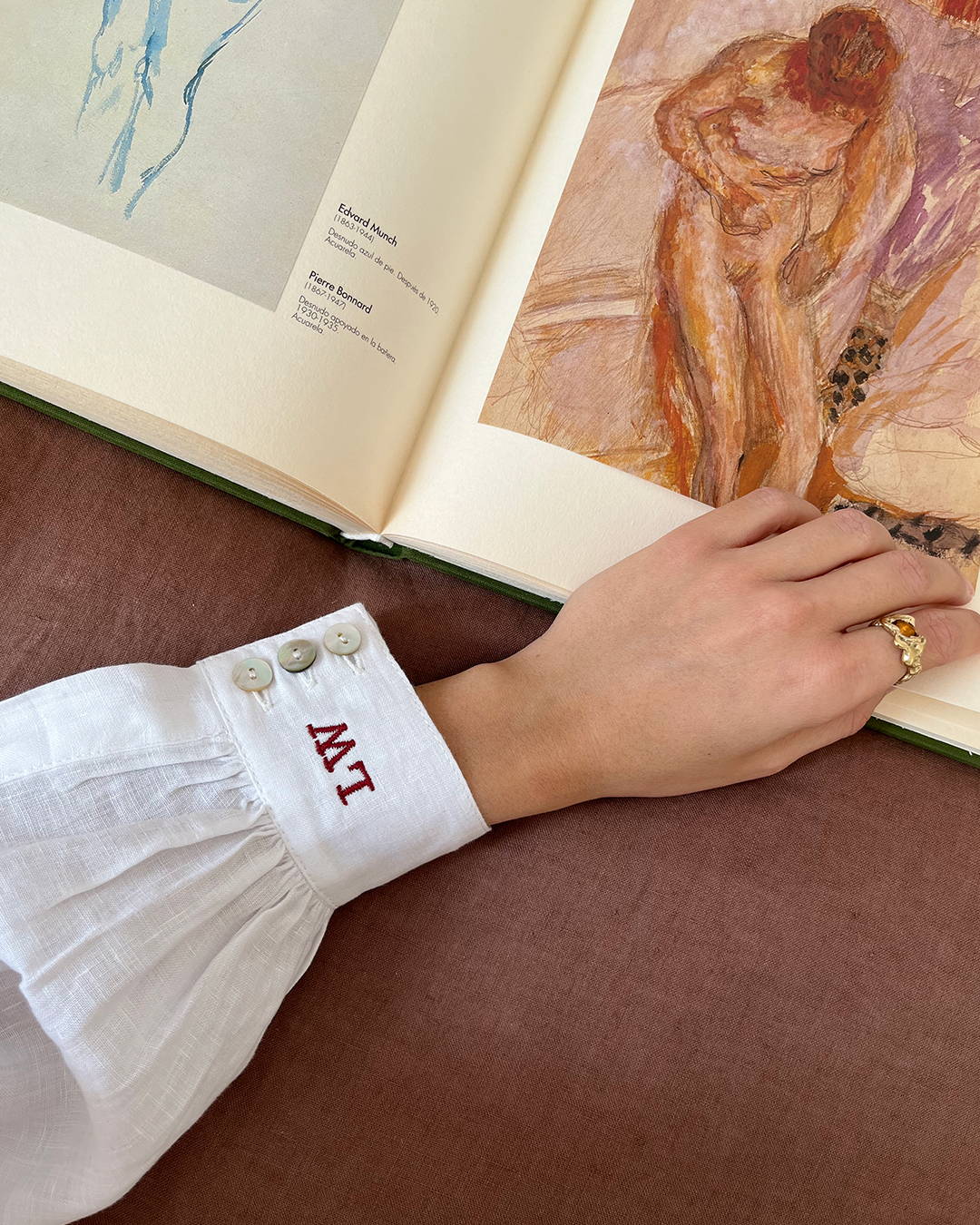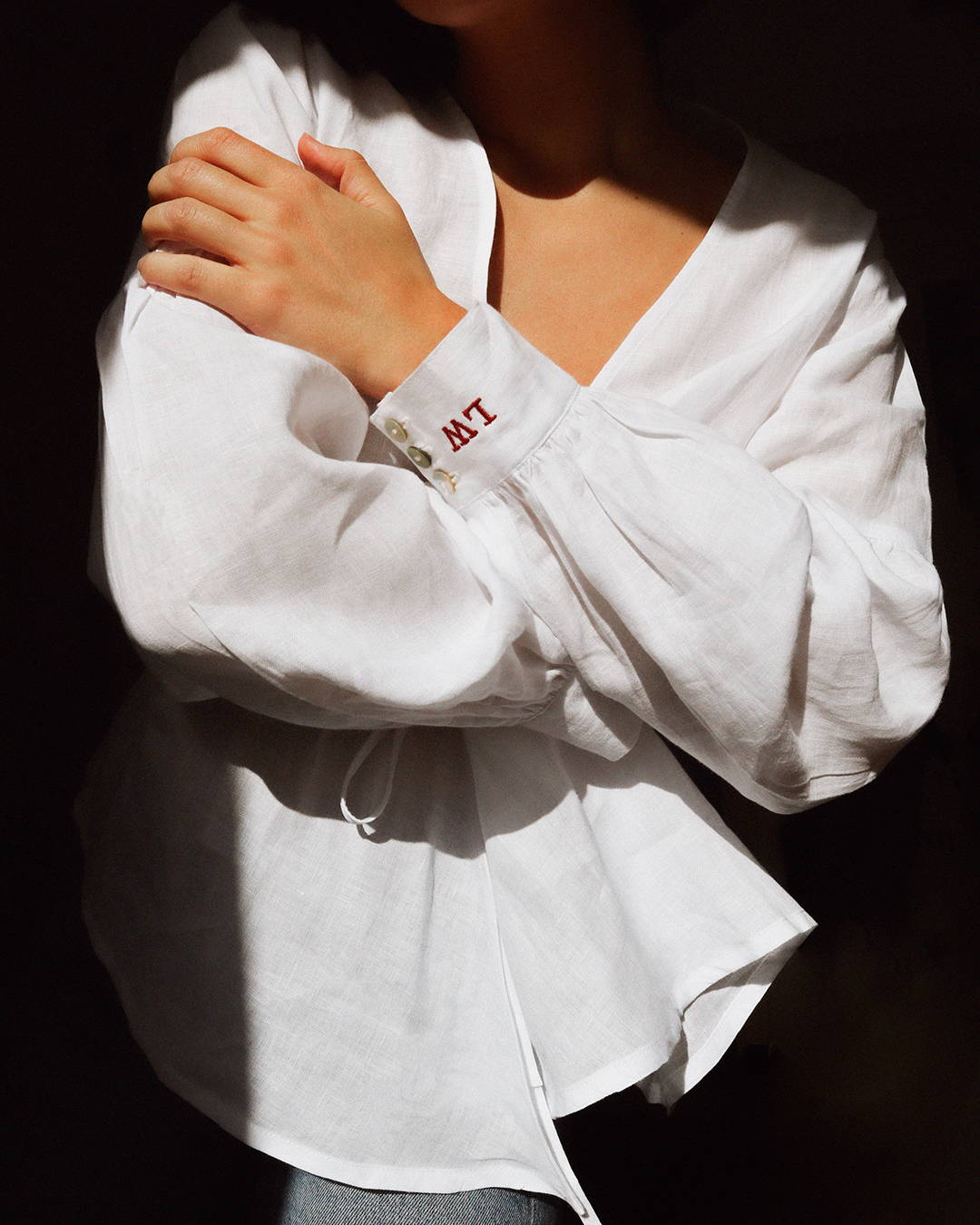 Choose your favourite linen piece.
Decide on the initials (you can add up to three letters), colour and placement of the embroidery.
Place your order and email us the details (initials, colour, placement) at hola@arkitaip.com
And we'll take care of the rest! FYI, shipping will take max. 2 days longer than usual.
Questions? Feel free to email us at hola@arkitaip.com and we'll help you make your dream (gift) come true.


Enjoy your down-time,
xx Michi & Lea