Cart (

0

)
The item you just added is unavailable. Please select another product or variant.

Recently Added
Total £0.00
The item you just added is unavailable. Please select another product or variant.
Our love affair with linen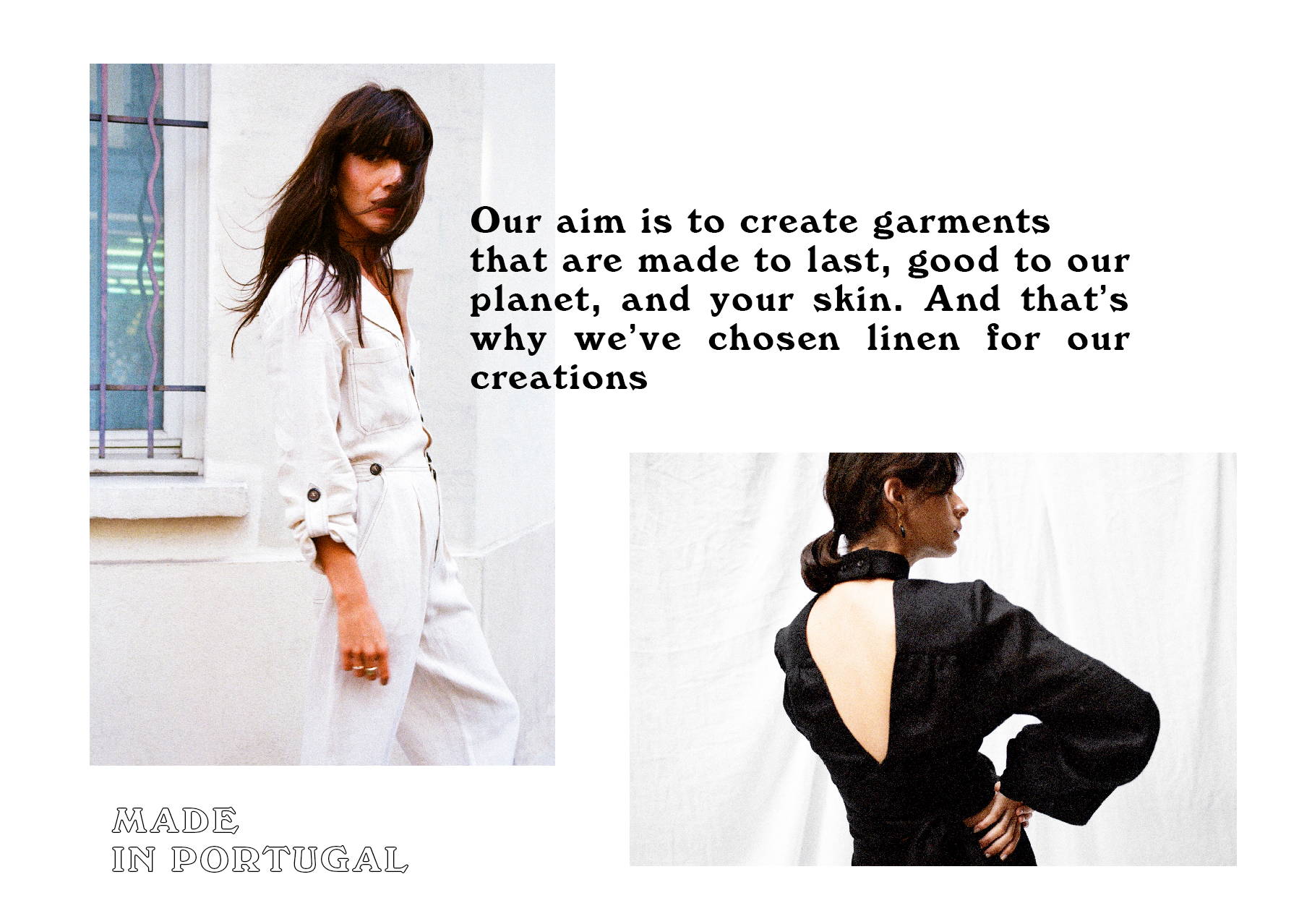 WHY WE LOVE LINEN SO MUCH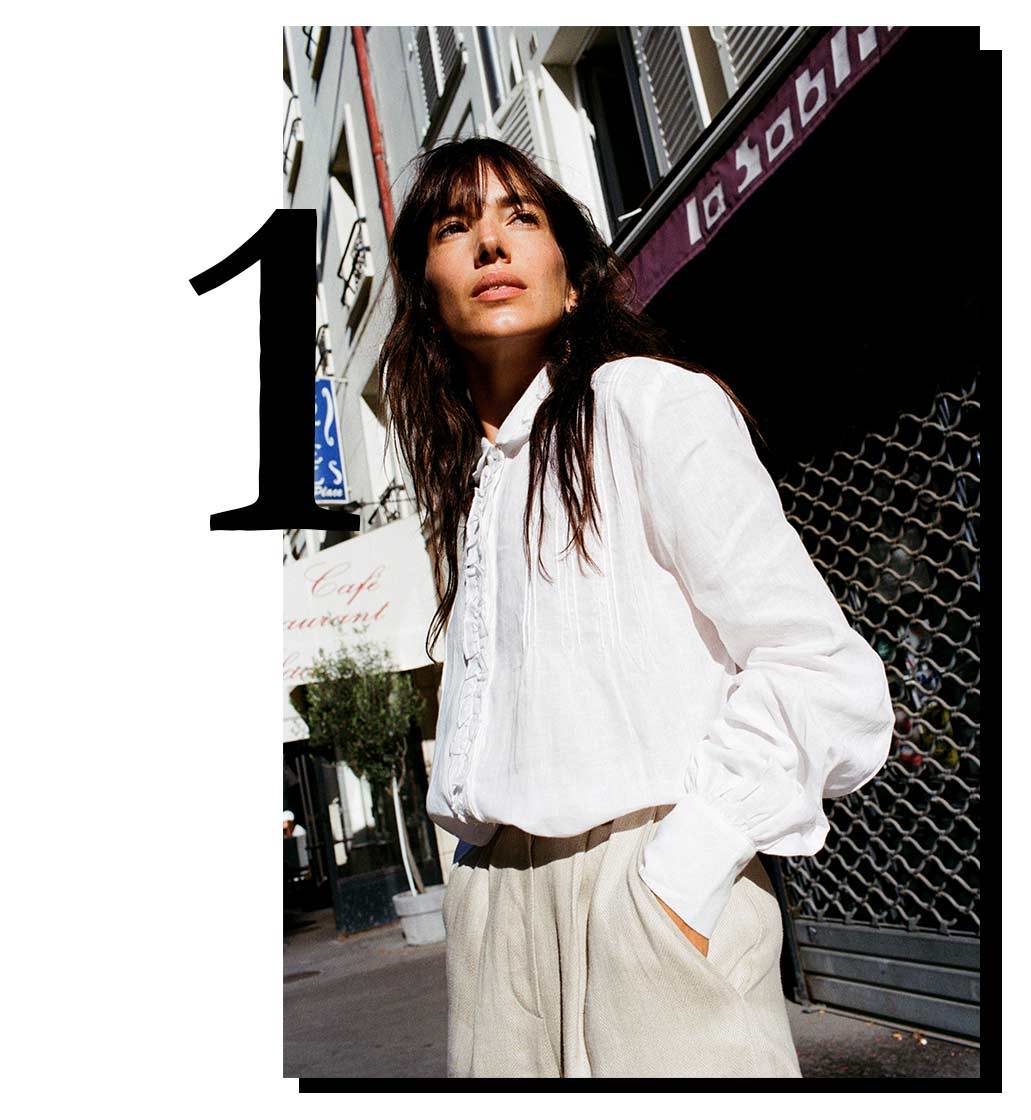 IT'S KIND TO OUR PLANET

Linen is made of flax - some say it's the cactus of all textile plants. Flax is a cute, blue, easy-going flower that loves dry soil and grows on marginal land (hence, growing linen doesn't compromise growing food!). It's a very sturdy plant that happily grows with rain water and prospers without needing pesticides. In comparison, growing 1kg of cotton needs around 11000 liters of water.
Plus, flax naturally grows in Europe which allows us to keep our carbon footprint low due to shorter transportation routes.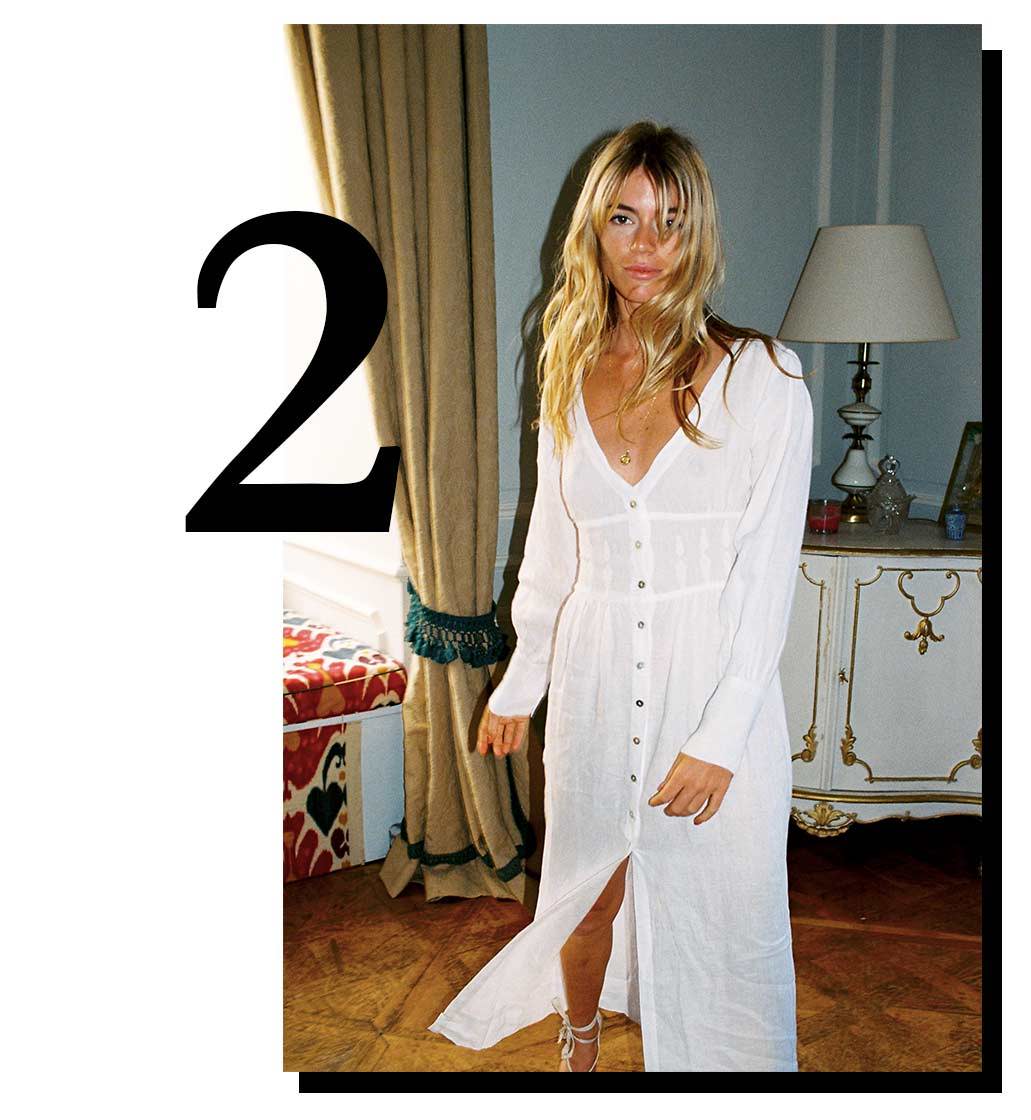 IT'S MADE TO LAST

Linen is one of the oldest textiles in the world, appreciated for thousands of years for its durability, breathability, and luxurious feel.
It also gets softer with time - handle your linen piece with care and it will reward you with its temperature-regulating, antibacterial, and hypoallergenic features.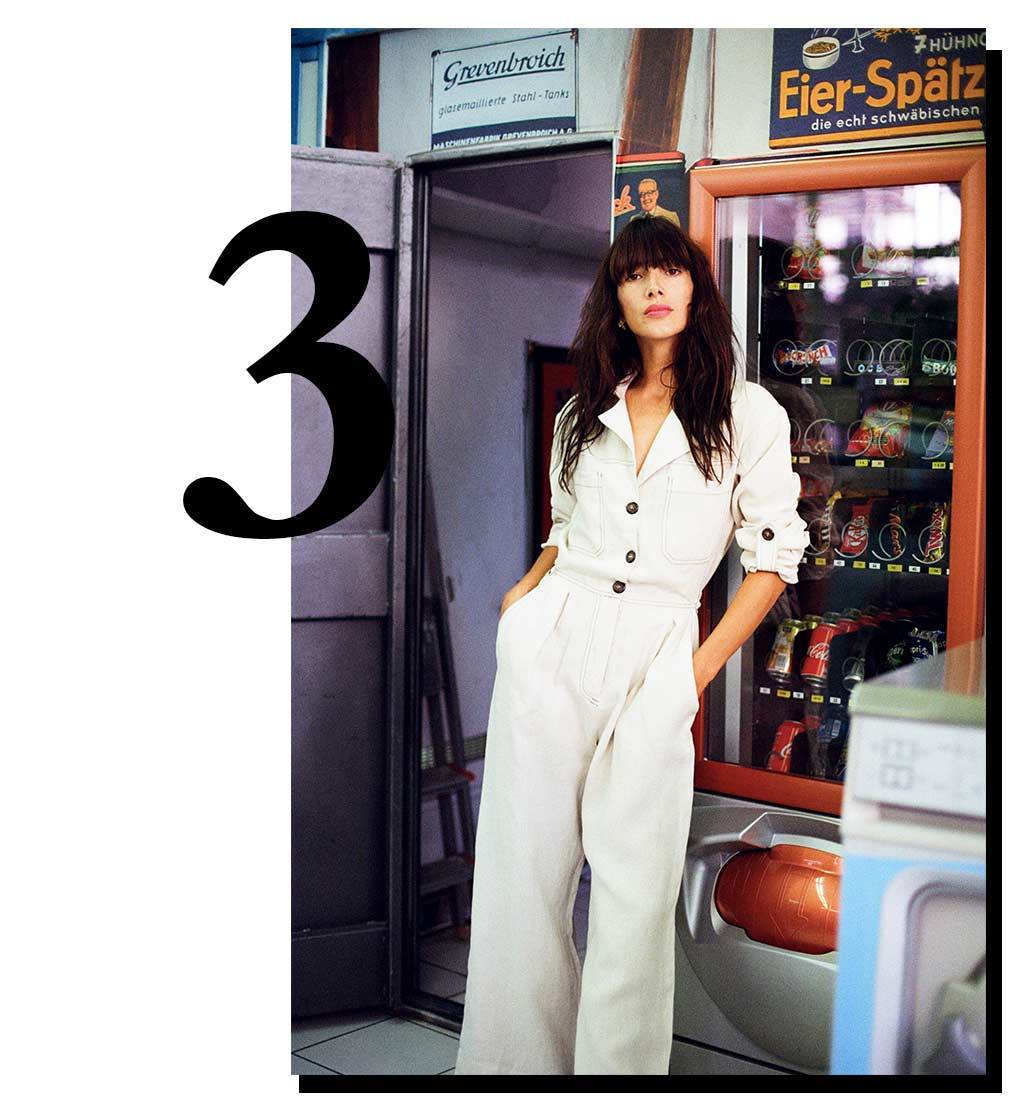 IT'S ZERO-WASTE

Not only does linen biodegrade within as little as two weeks (in the right conditions), but it's also a zero-waste product as all parts of the flax plant can be used. Whilst the fibers are turned into textiles for interior or clothing or paper, the flax seeds - which are in fact linseeds - can be used in the kitchen to make vegetable oils or bread or can be sprinkled over your muesli for an energy boost.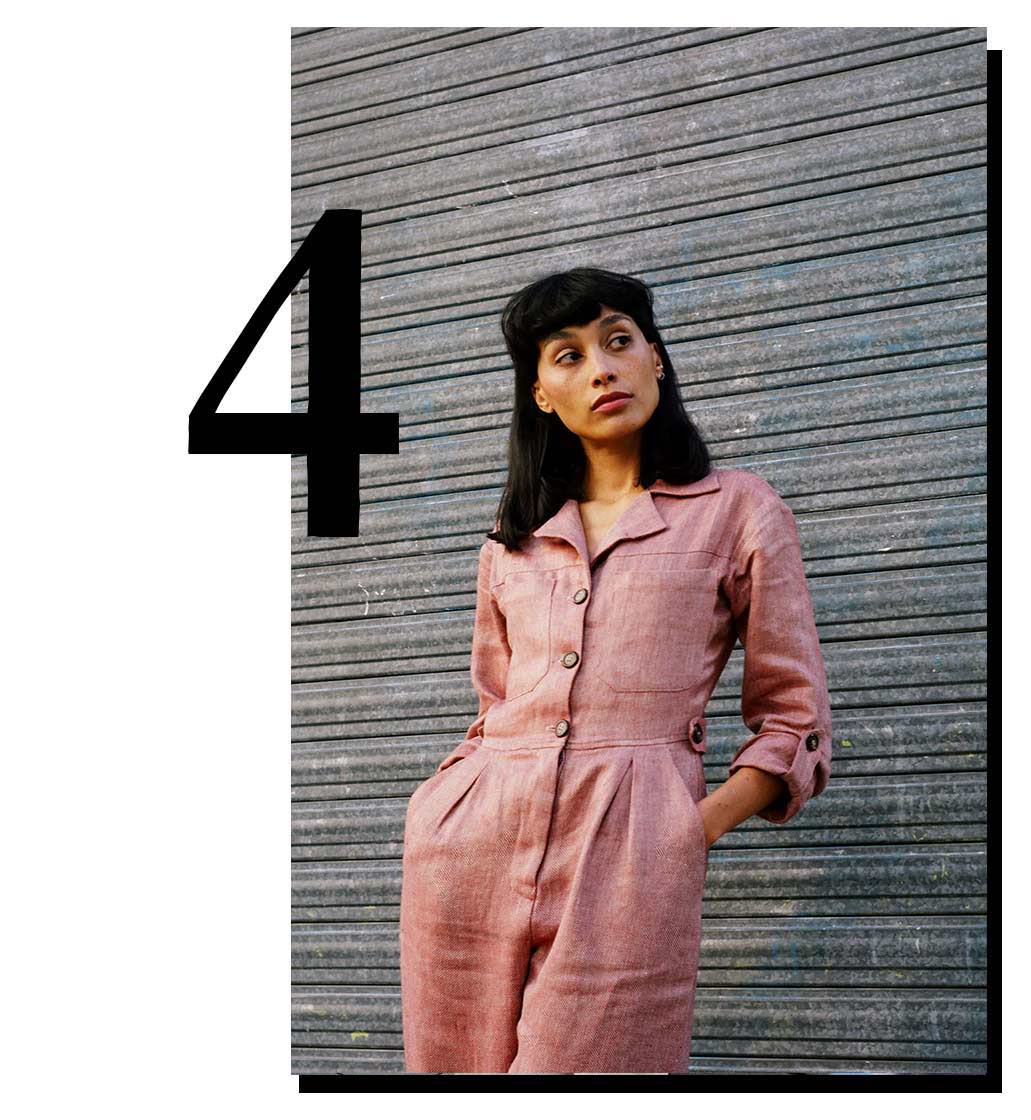 IT WRINKLES
We say: embrace wrinkles. We find it charming that linen is an elegant excuse for avoiding ironing. Be imperfectly perfect.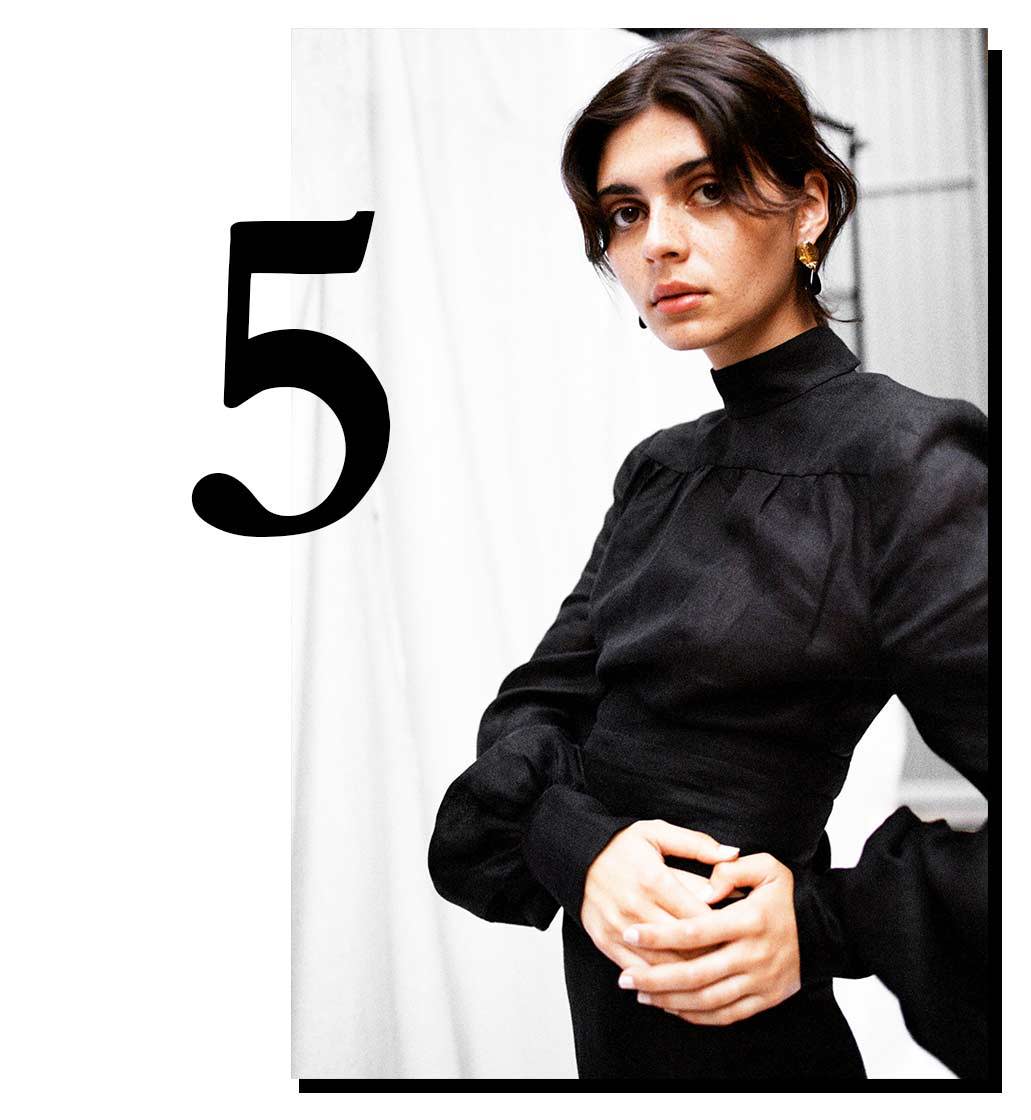 IT'S TEMPERATURE-REGULATING
You may have heard that linen is the perfect holiday companion as it keeps you cool during hot summer days while absorbing water without making you feel damp ... but did you know that linen is actually temperature-regulating, meaning that it will keep you cool in summer and warm in winter? By the way, that's why we have decided to create a few timeless coats and two-pieces cut from warmer linen.

All our fabrics are certified with the MASTERS OF LINEN®-mark, guaranteeing a responsible and sustainable production.

And we solely source our linen from Europe: Italy, the Czech Republic, Belgium, and Austria.

European linen is one of the most sustainable raw materials: the growth of MASTERS OF LINEN®-flax doesn't need additional irrigation, is rainwater sufficient, doesn't use GMO, field retting, or mechanical scutching, and uses far fewer pesticides and fertilizers than other crops. Plus, growing MASTERS OF LINEN®-flax is a zero waste process.
By working with certified, European-made linen, we also aim to support European know-how, jobs, and a lower carbon footprint due to proximity.
In case you want to know more about our materials and our supply chain, feel free to get in touch via lea@arkitaip.com. We look forward to hearing from you! xx Michi & Lea