Sustainable lifestyle
5 SIMPLE WAYS TO LIVE A MORE SUSTAINABLE LIFESTYLE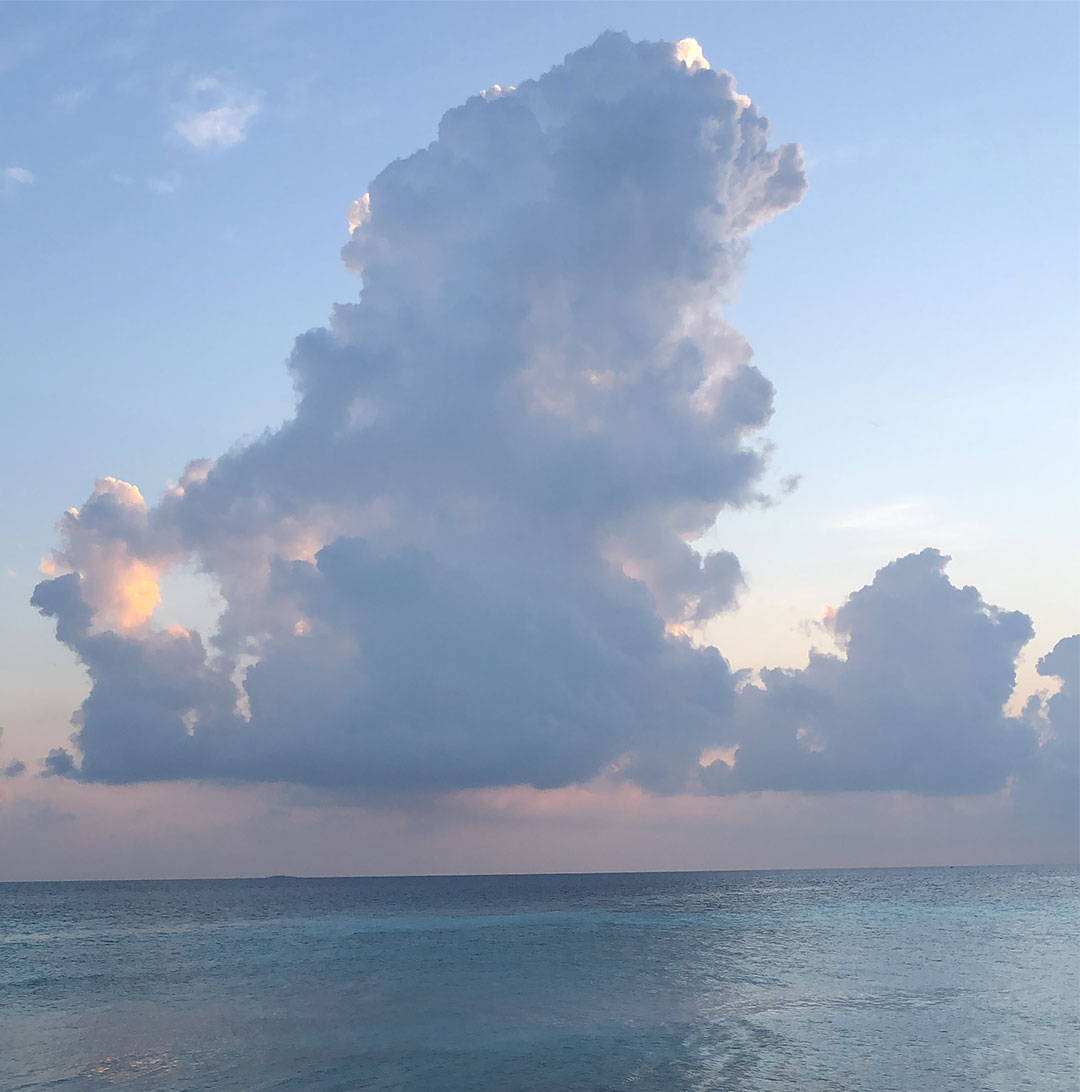 Over the past decades, human action has caused our planet's face to change: climate change, extreme weather conditions, biodiversity loss, water shortages and crop failure are some of the severe consequences caused by us not living in a respectful symbiosis with our Earth's natural ecology. 
And this is why we need to act - now.
So, how can we start the new decade more sustainably?
Living sustainably is to take responsibility for the impact of our actions in a way that leaves things better off for the world. 
That means that we need to use resources in a way that maintains their supplies for the future - so being aware of your resource consumption and reducing unnecessary waste are key to live in harmony with our planet.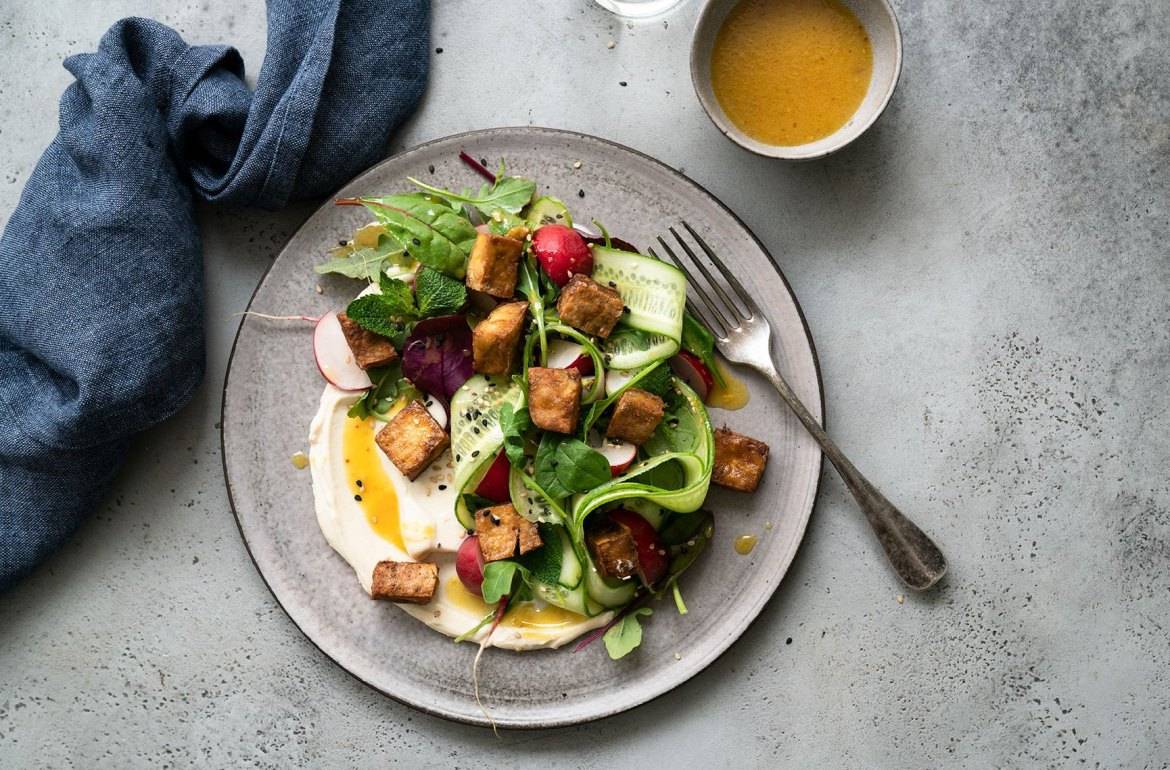 2. DITCH YOUR DAILY PLASTIC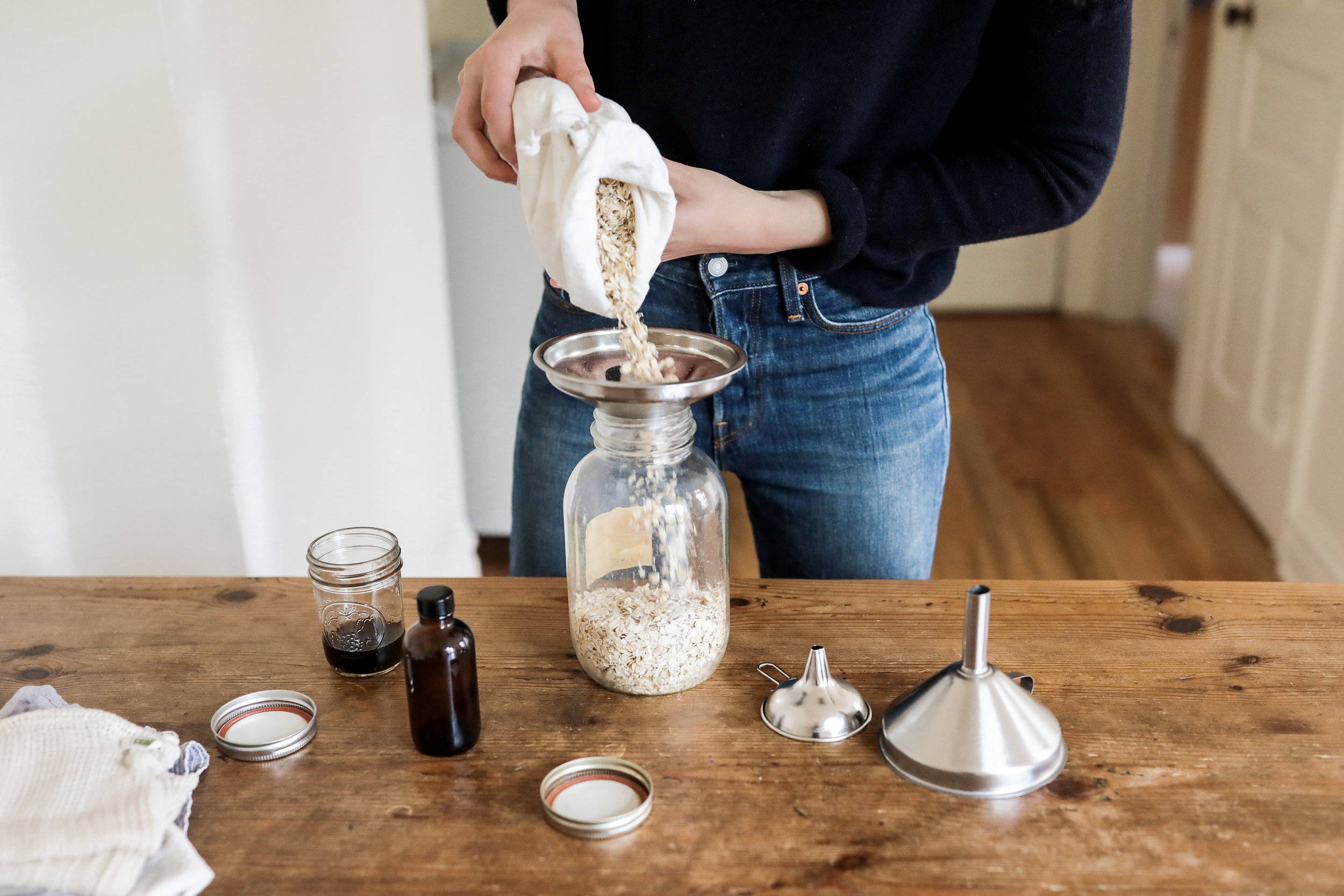 Whenever you make a purchase, consider the piece's life expectancy: how long will I use it and can it be reused? Ditch as many single-use items in your life and replace them with reusable alternatives. 
The first, simple step to reducing waste is to ditch your daily plastic: 
- Swap plastic bottles and single-use coffee cups with reusable alternatives (try S'well Bottles, Frank Green or Keep Cup) and bring your own food container when you get take-away food (we like the ones from
Black+Bum
). 
- Bring your own grocery bag - avoid plastic bags by all means. 
-  Try bar soap or use refillable bottles to avoid plastic packaging
- Use a bamboo toothbrush.
- Find your
local zero-waste bulk store
and shop package-free.
For more tips and tricks on how to go waste-free head to
Trash is for Tossers
or
Litterless
.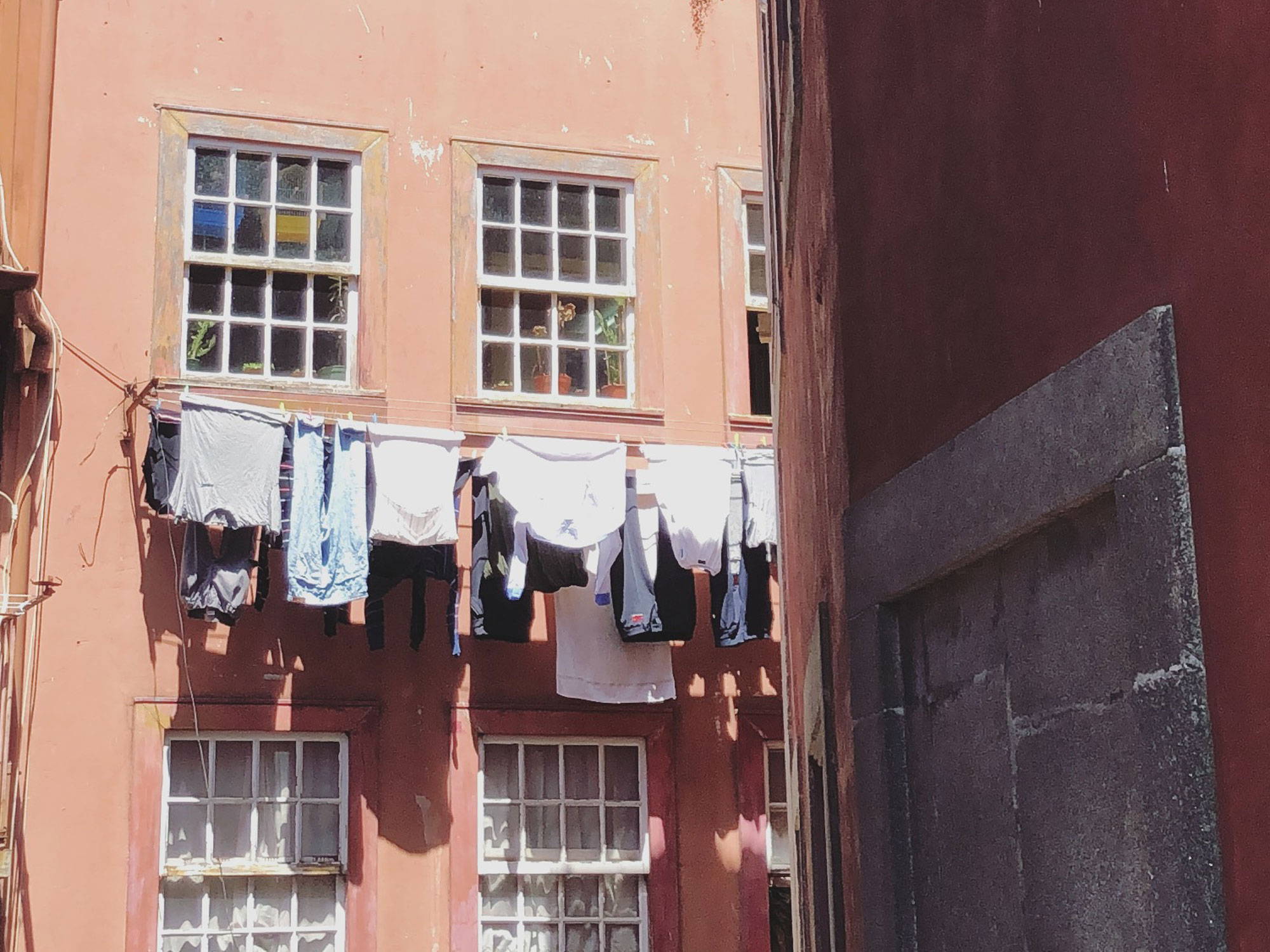 Did you know that by looking after your clothes, you can actively reduce your carbon footprint? We thought that's a fact worth sharing with you. Read our
Wash Guide
to find out how you can actively reduce your carbon footprint by washing less.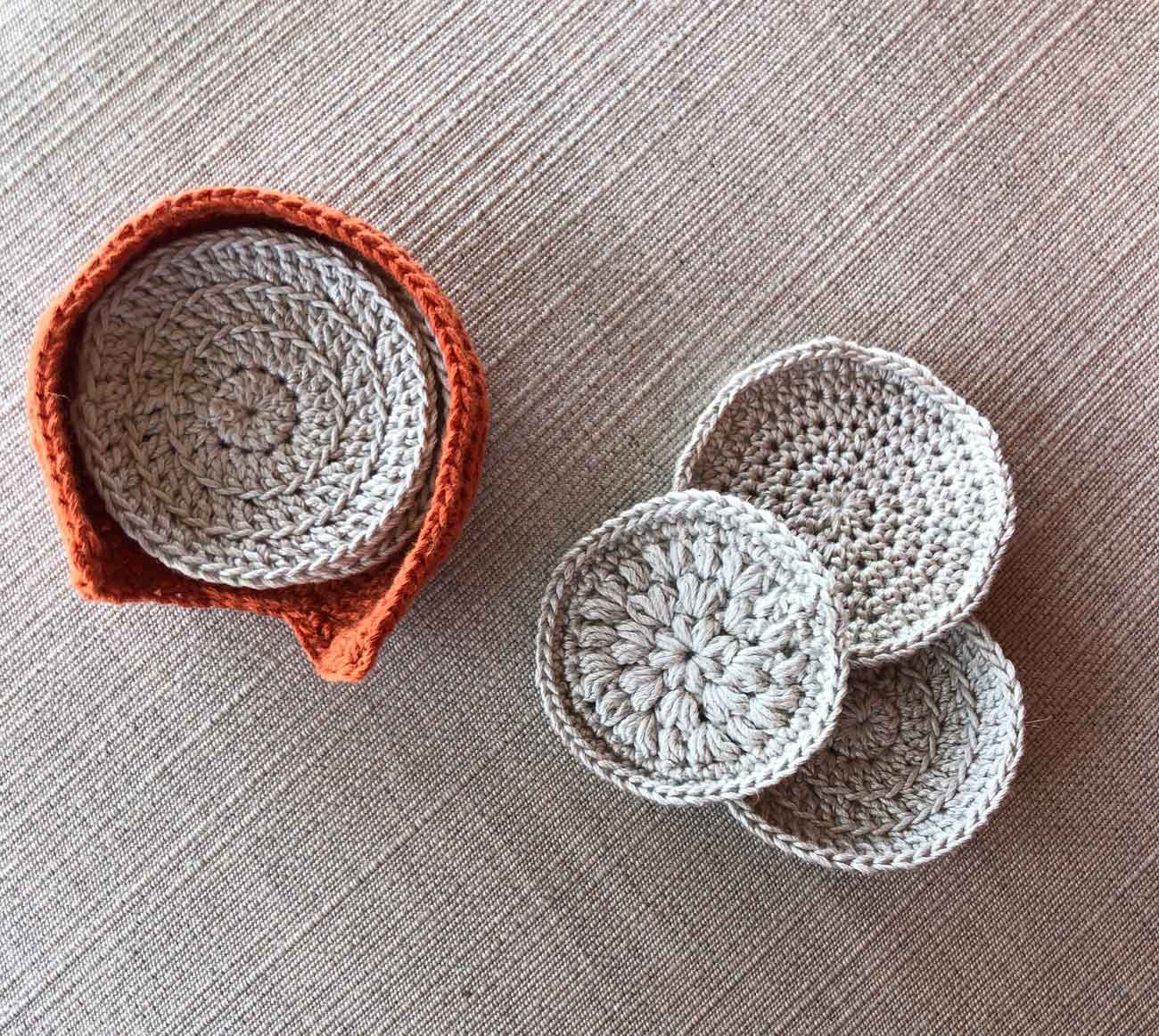 Planting trees is a great way to reduce carbon pollution. Here are a few easy things which you can do to save trees:
- Swap your normal toilet paper with recycled one - that way you can save trees, save energy and water. We love
Who Gives a Crap
 who not only makes recycled toilet paper but donates 50% of their profit to building toilets around the world. 
- Use reusable cotton pads like the one on the picture and which will soon be available on our website. 
- Switch your browser to
Ecosia
and plant trees while searching the web. 
- Ask for email receipts.
5. REUSE, REDUCE, RECYCLE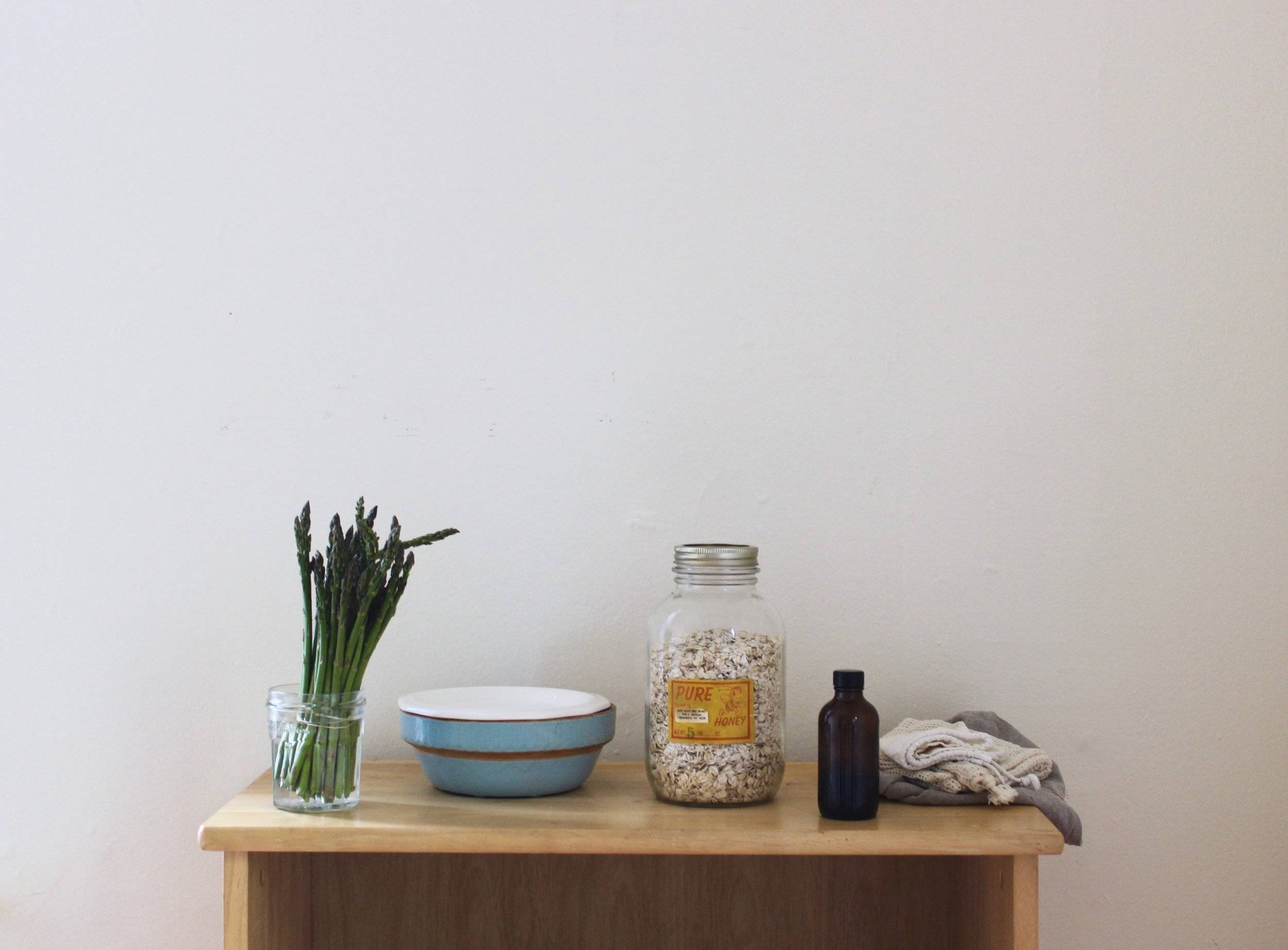 Get creative and turn your trash into something usable (
browse Pinterest
for some cute trash-DIY-ideas!). DIYing is not your thing? Why not start with repurposing
old glass jars
by using them as plastic-free food storage containers or as a cheap and cute vase?
Always think: reduce, reuse, recycle. If you can't reduce, then reuse or upcycle your trash. Recycling should be the last step on an item's journey. Find out how to recycle correctly
here
.