The Story Behind Our Crochet Wear


HANDCRAFTED CROCHET WEAR
Our crochet wear is hand-made in Vienna by Michi, power mum and co-founder of arkitaip. Each piece is made just for you and therefore one of a kind. 
Michi is an absolute expert in crocheting and has more than 40 years of experience and yet, it takes her between 12-30 hours to make one piece! When ordering a piece, please bear in mind that a lot of hard work, passion and love go into it. 
We're also using linen for our crochet wear: each piece is made with a yarn spun of of 80% recycled and 20% virgin linen, a durable, low impact, and eco-conscious material.
True to the motto, 'swim wear that is good to you and the environment', each arkitaip crochet bikini is lined with ECONYL®, a recycled polyamide fabric made of recovered ocean waste like fishnets and PET-bottles and printed with our signature print.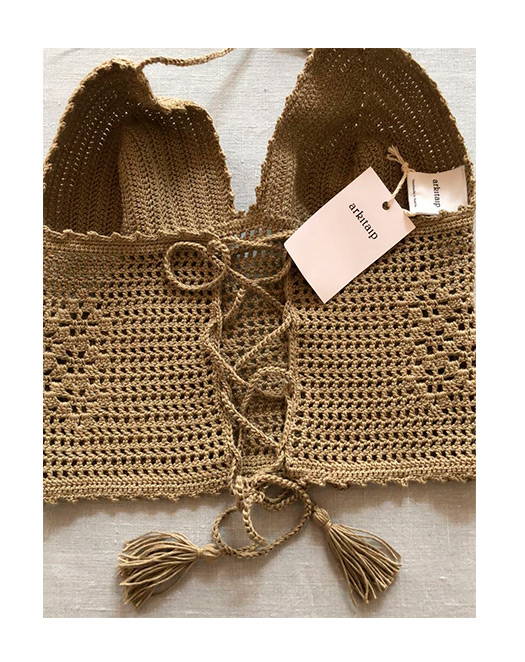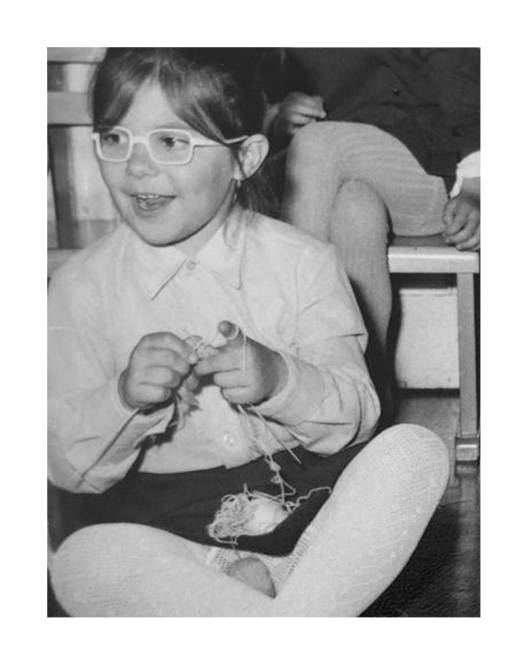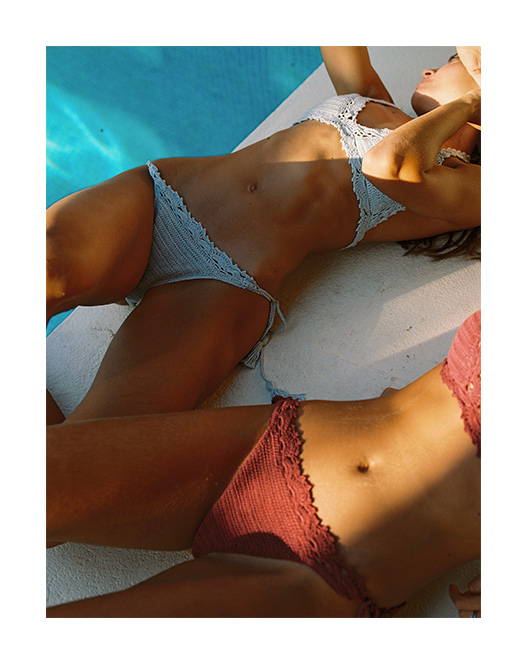 THE STORY BEHIND OUR CROCHET WEAR

My mum has always had a passion for handcrafting: from baking her own bread and making delicious jams to knitting beautiful jumpers - before she buys something she at least attempts to make it with her own hands. And trust me, I can never get over the fact how talented she is ... 
She has always taught my sister and me to question how things are made - simply because she knows how much time and energy go into her own creations. 
A few years ago, I stumbled upon a picture of my mum in a crochet bikini - when she told me that she made it herself, I immediately wanted one too. And an idea was sparked and ultimately arkitaip was born ...

x Lea (the daughter-part behind arkitaip)
In case you want to know more about the process of crocheting and how to take care of your piece, please get in touch via lea@arkitaip.com. We look forward to hearing from you! xx Michi & Lea