A step by step guide to cleansing your wardrobe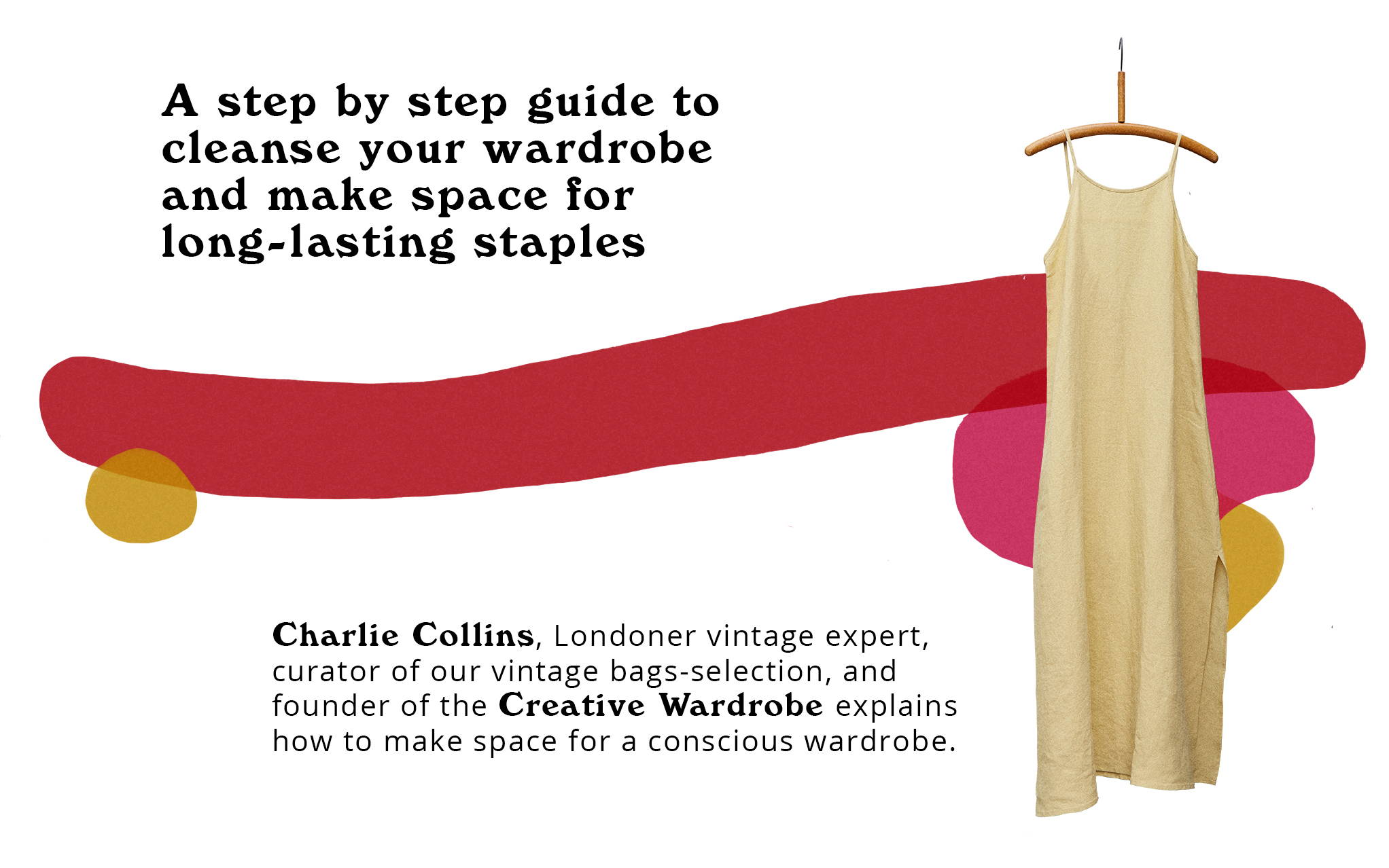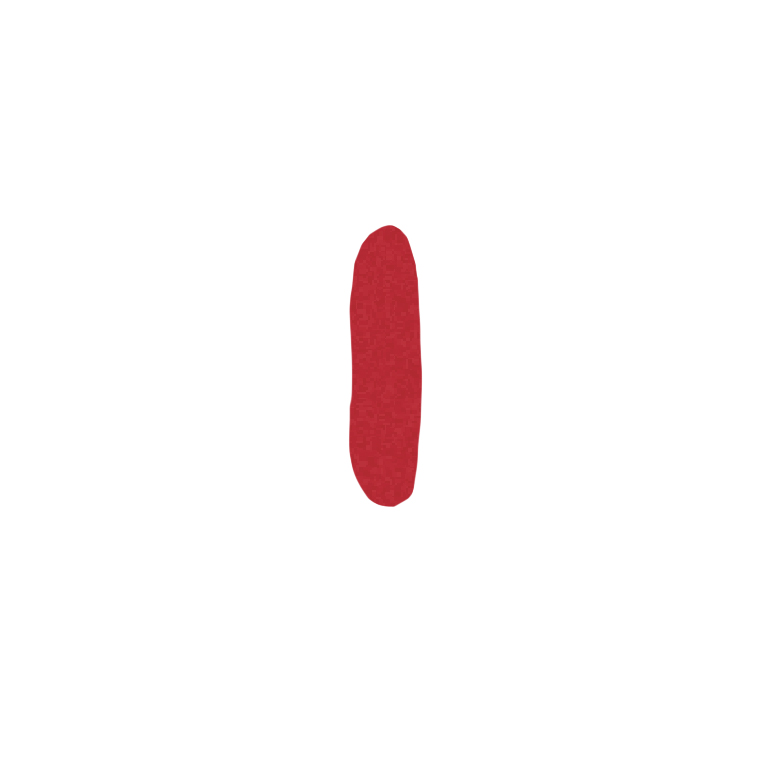 CREATE YOUR MAGIC MOOD BOARD
Visually manifest your dream wardrobe by gathering inspiration - from Pinterest to things you find in magazines and newspapers. Fill your mood board with anything you love. Then, think about your intention behind your wardrobe cleanse: do you want to make space, curate a more sustainable wardrobe, or simply redefine your style?

THE CREATIVE WARDROBE CLEANSE

Now, it's time to cleanse your wardrobe but before you start, make 10 action cards that will help you structure your next steps: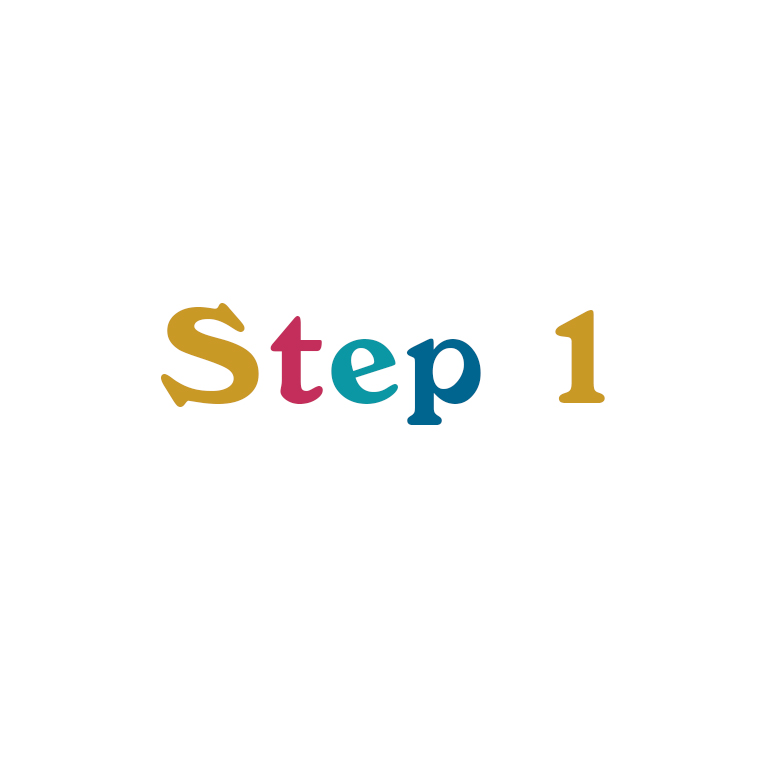 LOVE
You don't even have to think. You just LOVE. Brings joy. Brings energy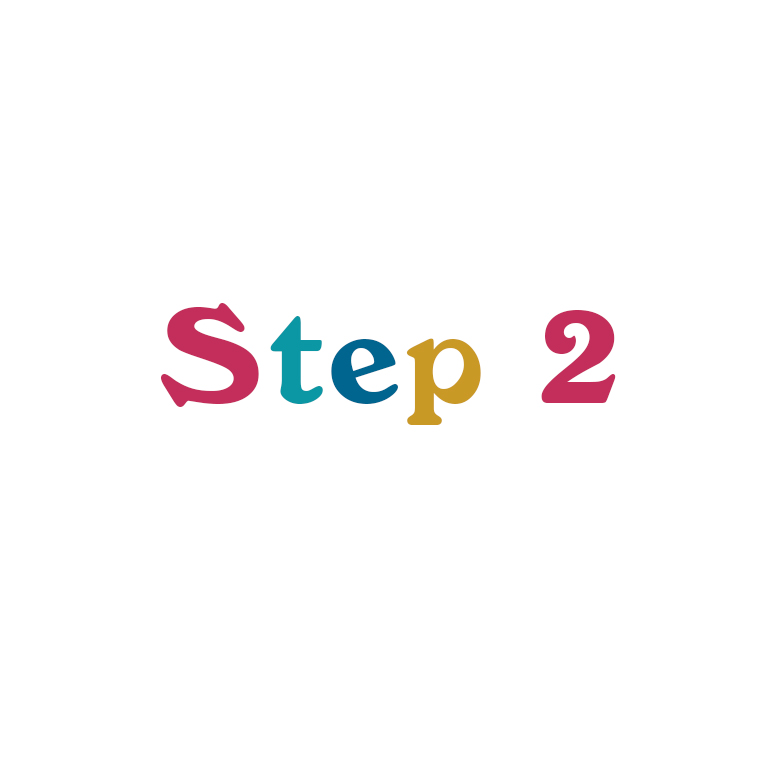 THINK
You can't make up your mind about this one. You need some more time to think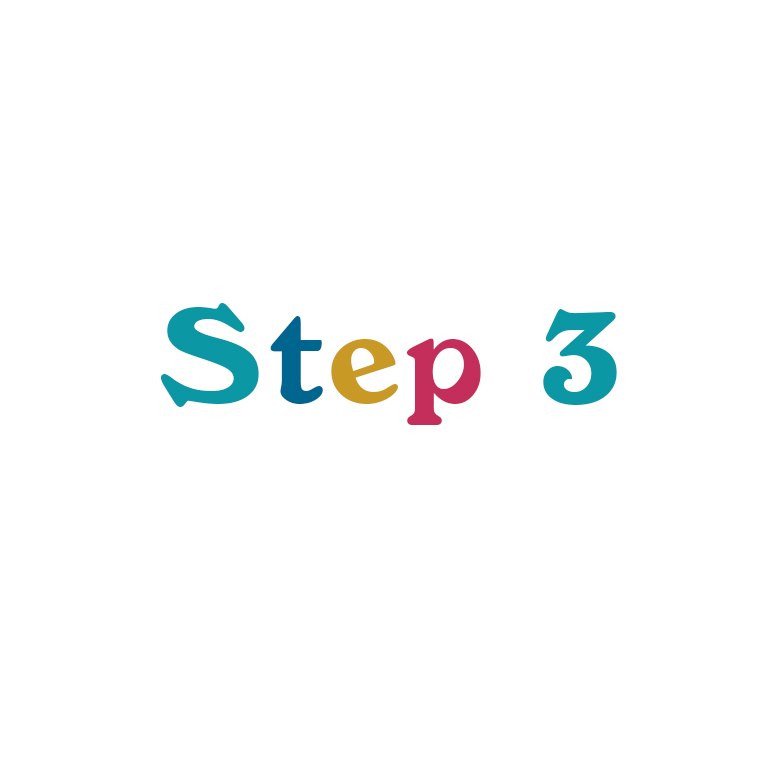 RESTYLE
You like this piece but you're not wearing it. You need to see it in a new light.
SELL
This piece could make a bit of money back on a resale site.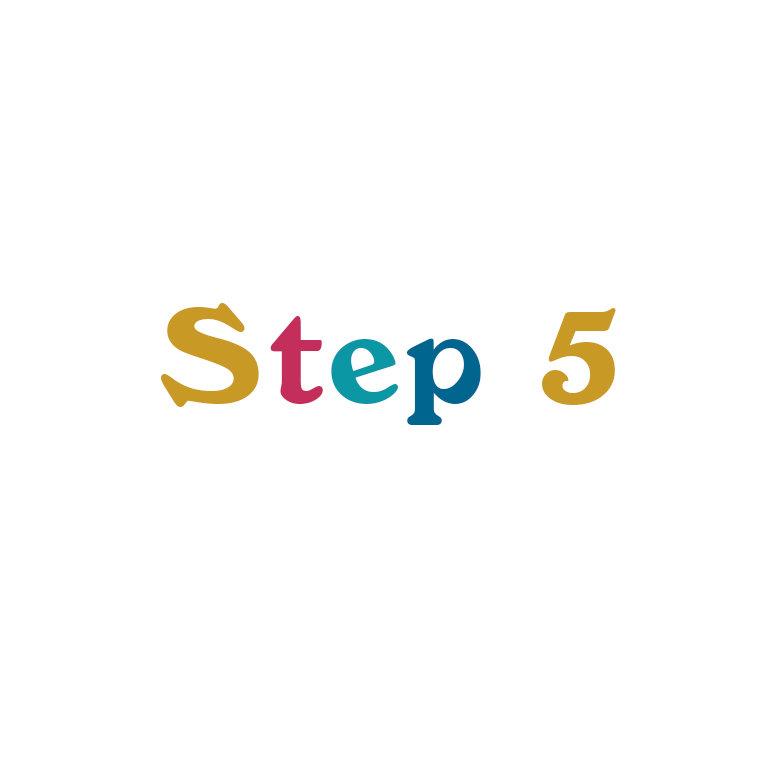 CHUCK
No, no, no! This piece MUST go!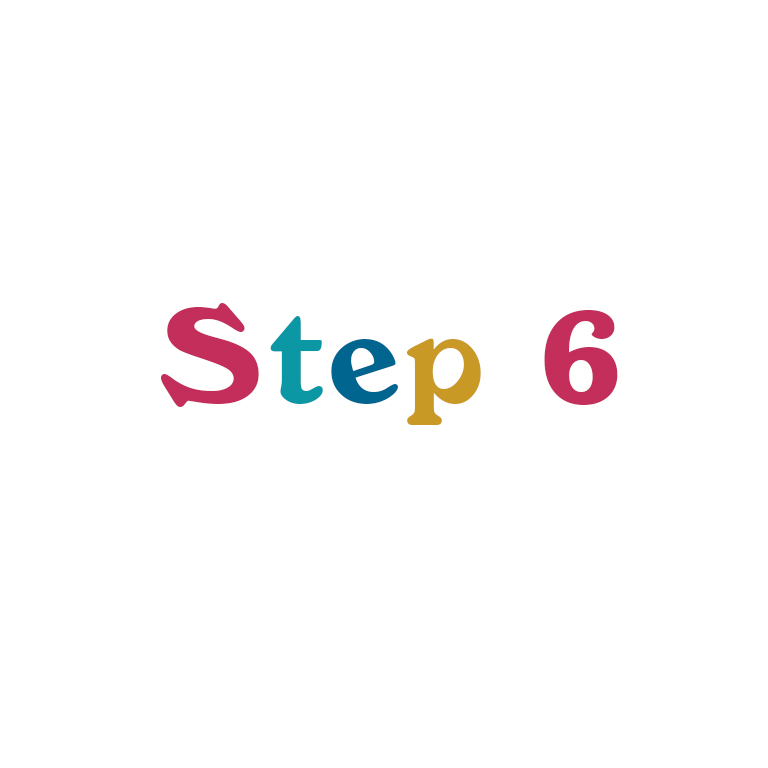 DONATE
You'd love to give this piece away to your favourite charity.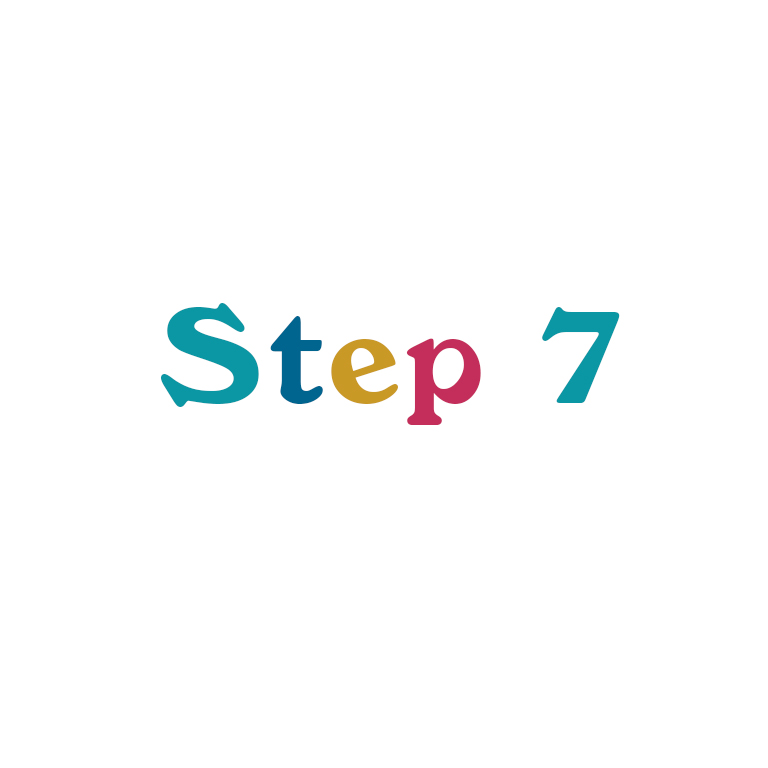 FIX

You've left this piece to be dry cleaned, altered, or repaired for way too long.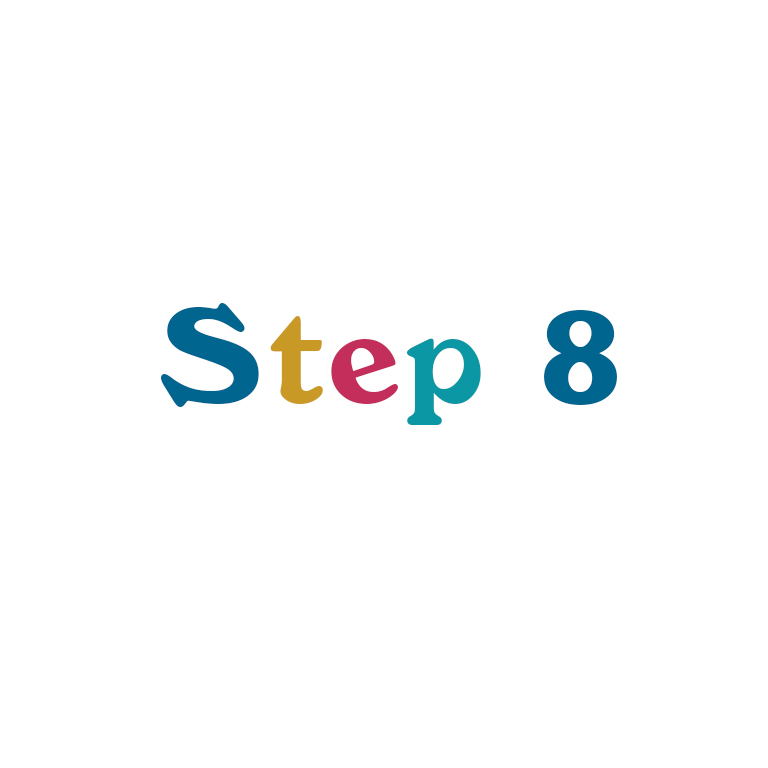 STORE
You're not wearing it now but you might next season.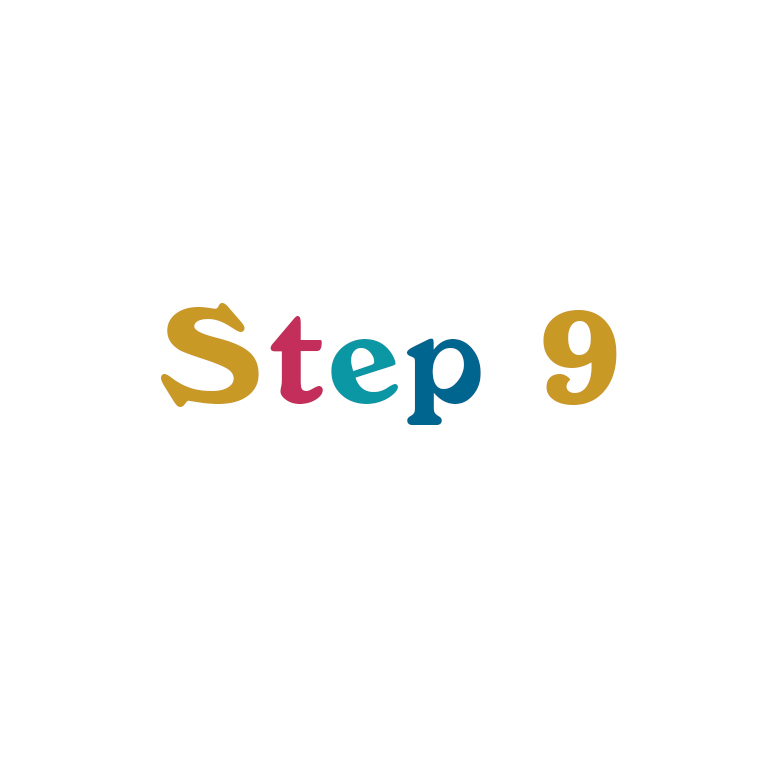 SWAP
You want to give this beauty to a friend… in exchange for something of hers of course!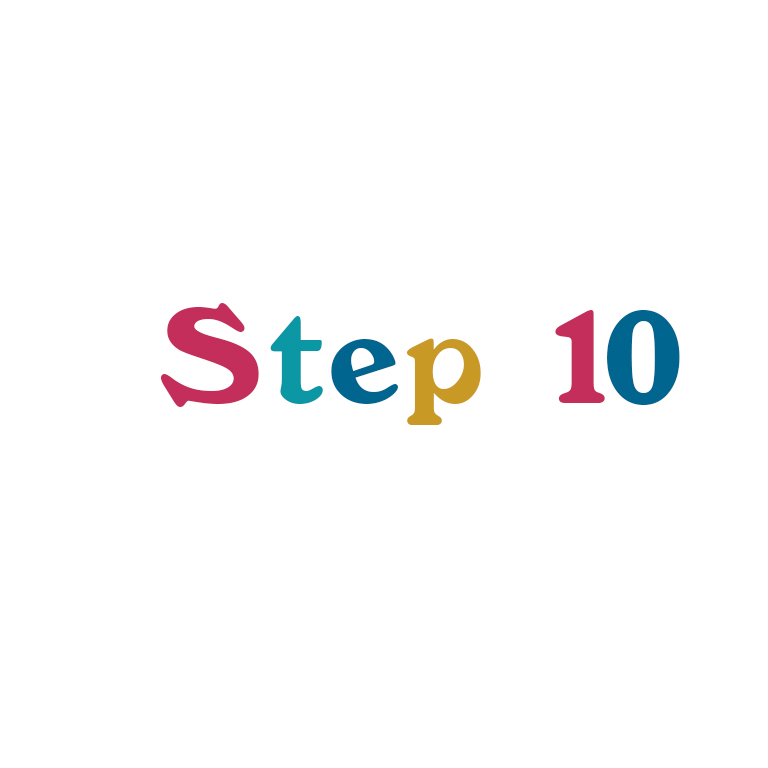 RENT
You want to recoup some money by renting this cult piece.
You can't make up your mind about this one. You need some more time to think.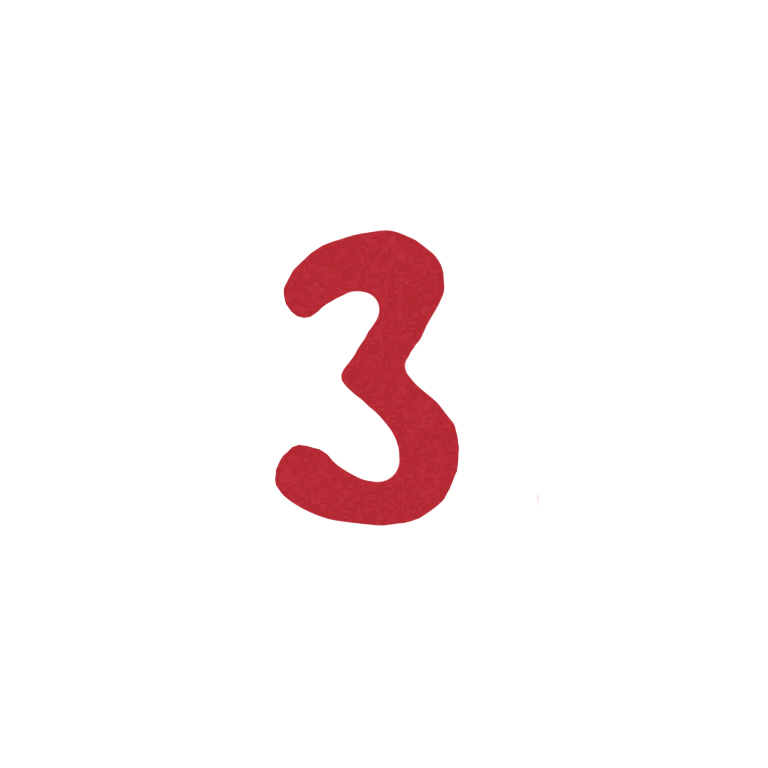 RESTYLE YOUR OLD TREASURES!

Take a look at all the times in your 'Restyle'-pile and ask yourself how you could wear that piece differently. Use your mood board and get creative.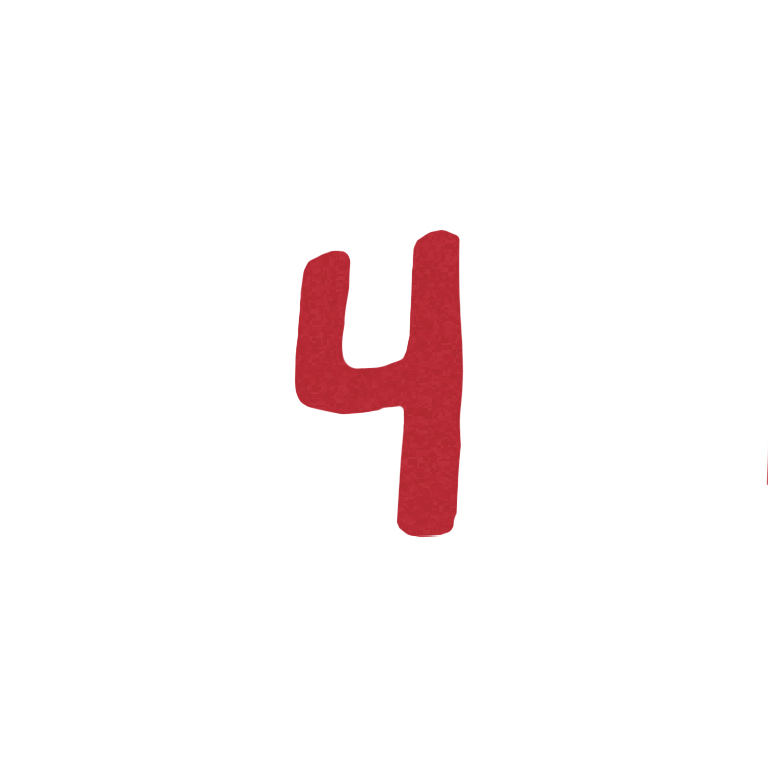 REVIEW YOUR ACTION PILES
It's time to review your action piles - ask yourself: 'Will I really miss this piece in my wardrobe?' If the answer is 'no', get rid of it.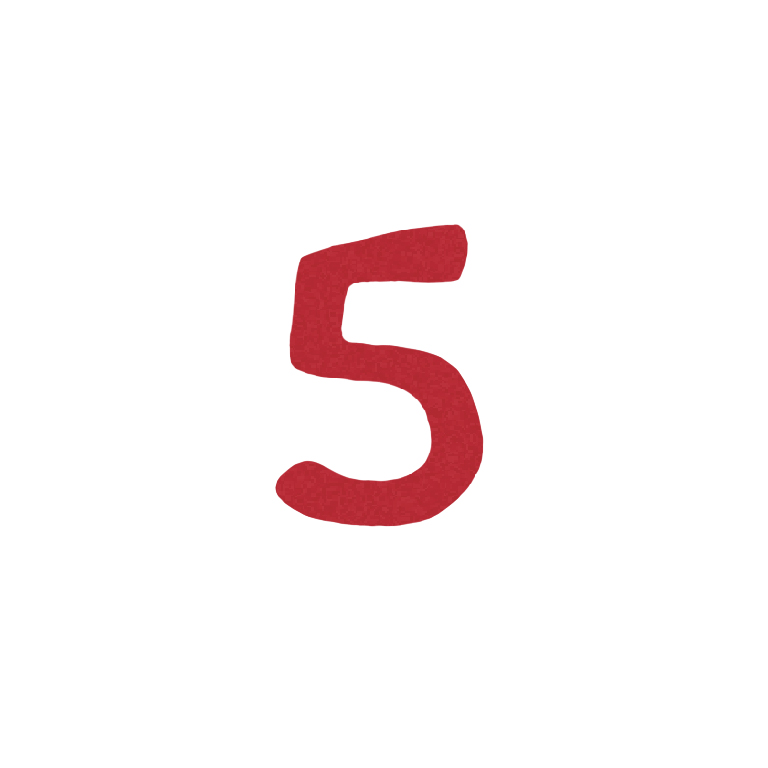 CONSCIOUS CURATION

It's time to put your pieces back into your wardrobe - start with the 'love'-pile and give each piece its space as if it was a piece of art - hang your favorite dress on the front of your wardrobe using a pretty hanger so you get to enjoy it every day. Now, organize your wardrobe in the way it works best for you: by color, by occasion, etc. - the most important is that you feel a sense of gratitude when looking at your newly curated wardrobe.
Good luck xx Charlie, Michi & Lea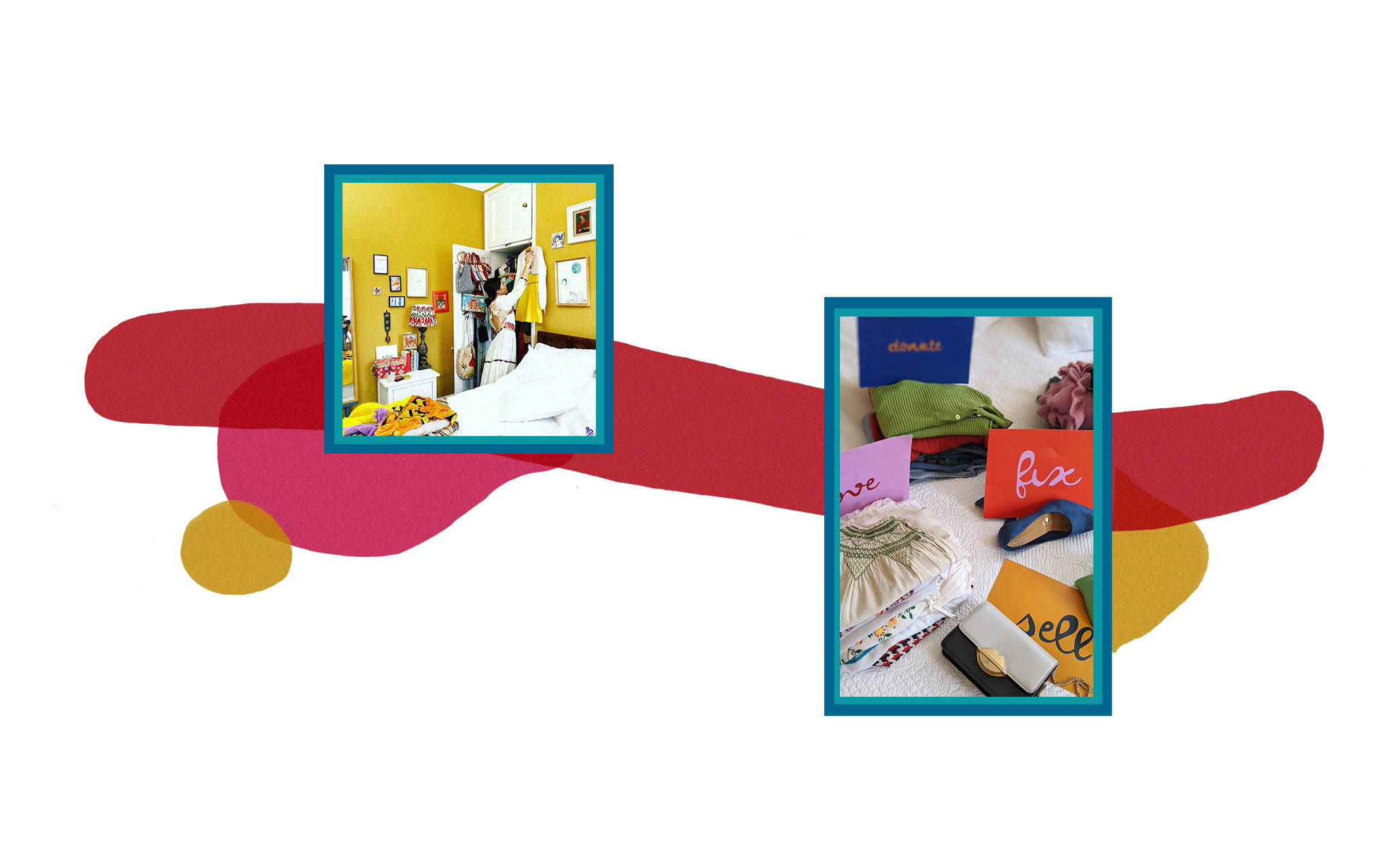 EXPLORE OUR TIMELESS STAPLE PIECES