In conversation with Natalia Swarz from Hôtel Weekend.
In our 'Muse of the Month'-series, we're introducing you to the inspiring women that surround us. This month, we'll take you on a digital vacation with Natalia Swarz, founder of Hôtel Weekend.
Interviewed by arkitaip co-founder Lea Wieser
Lea Wieser : Hi Natalia, can you give us a little intro into your universe?

Natalia Swarz: My name is Natalia and I'm the founder of Hôtel Weekend. I was born in Cali, Colombia - a city where the sun always shines and salsa music is always playing in the background. I am now based in Madrid, but hoping to move to Portugal sometime soon-ish.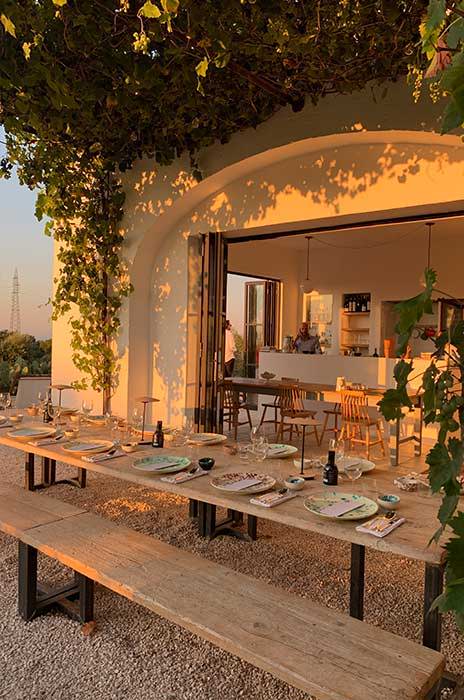 Where did the idea to launch Hôtel Weekend come from? 
Back in 2015, I was working as a handbag designer and could only travel on the weekends. I spent all my weekends getting away to beautiful destinations and wanted to share these hidden gems with the world. I realized that the 9-to-5 life didn't suit me so decided to create my dream job. Now, Hôtel Weekend is a community of like-minded travellers, sharing a passion to discover the world in a slower, more conscious way.
What's your favourite off-the-grid travel destination?
There are many places in Colombia that no one knows about. Tourists usually head to Cartagena, Medellin - which are of course amazing - but there's sooooo much to discover. From the islands in the Caribbean to the coffee region or the Llanos orientales.
Describe a perfect day in your favourite place in the world.
I think it's a perfect day anywhere in the world if I wake up to find my husband waiting for me (he's an early riser, I'm not) with a cup of coffee and enjoying a slow morning next to him.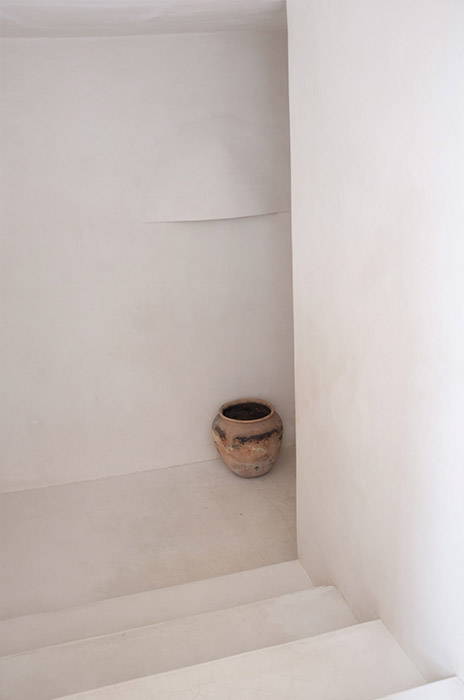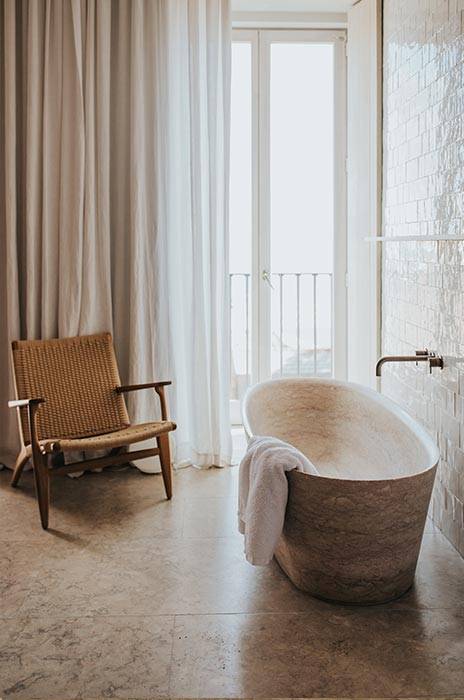 What's in your suitcase? 
I can actually reply to this accurately as I have my away carry on with me at the moment. For a 3 day trip, I packed cozy clothing, a lot of my skincare and body care oils, my dry brush and hair brush. Passport, two books and my camera and that's pretty much it, I love to travel lightly.
What's your travel mantra? 
Travel with eyes wide open, and off the screen!
We're probably all lacking a bit of motivation at the moment - what's currently inspiring you?
As I write this I'm at the airport waiting for a flight to Portugal. It's been hard to stay inspired when traveling has paused for a year. For inspiration, I try to log out of Instagram. There's so much more to see and I think we are a bit spoiled to find everything there, and it ends up on everyone doing the same of the same. I'm finding inspiration on little rituals I do at home, journaling and self-reflection exercises (check self practice and moon lists).