Our Crochet Wear


The story behind our crochet wear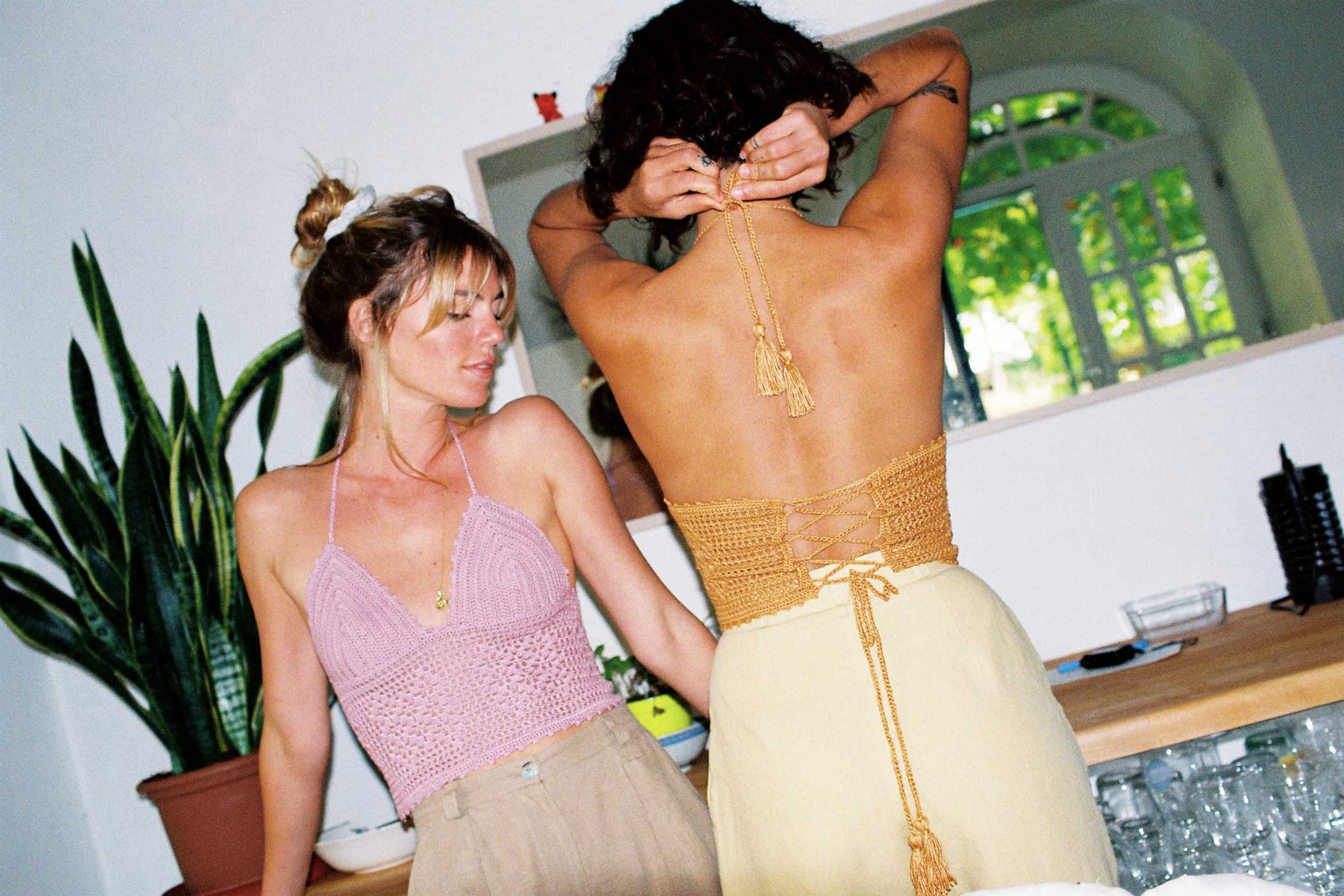 OUR SWIM WEAR IS GOOD TO YOU AND THE ENVIRONMENT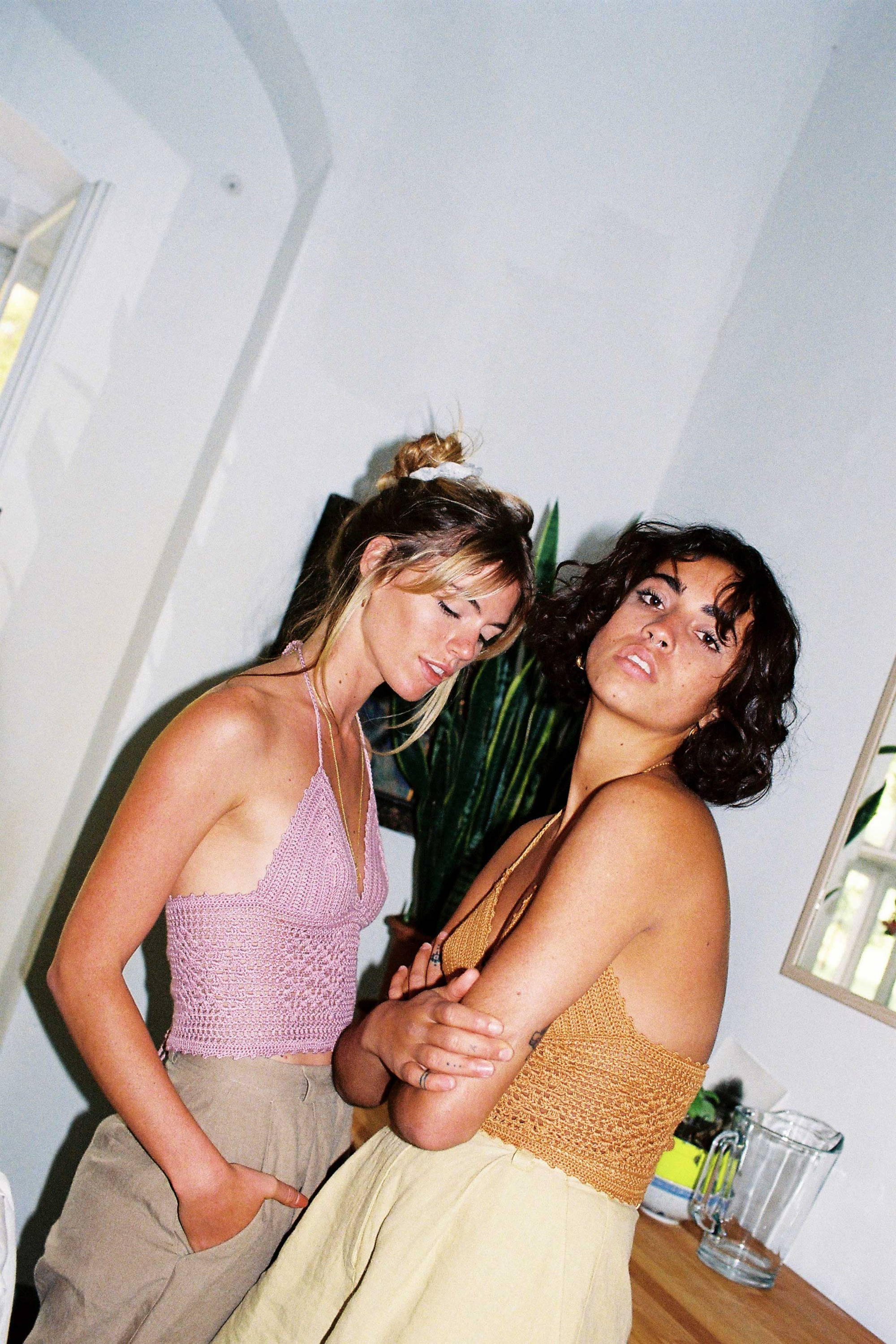 Our crochet wear is hand-made in Vienna by Michi, power mum, flight attendant and co-founder of arkitaip. Michi has always had a passion for handcrafting: from baking her own bread and making delicious jams to knitting beautiful jumpers - before Michi would buy something she'd at least attempt to make it with her own hands. 

And she would teach her two daughters to consequently question how things are made, simply because she knew how much time and energy would go into her own pieces.
When her daughter Lea asked her to crochet a bikini for her, an idea was sparked and ultimately arkitaip was born ... 


HOW TO CARE FOR YOUR CROCHET PIECE


Each piece is made-to-order & crafted for you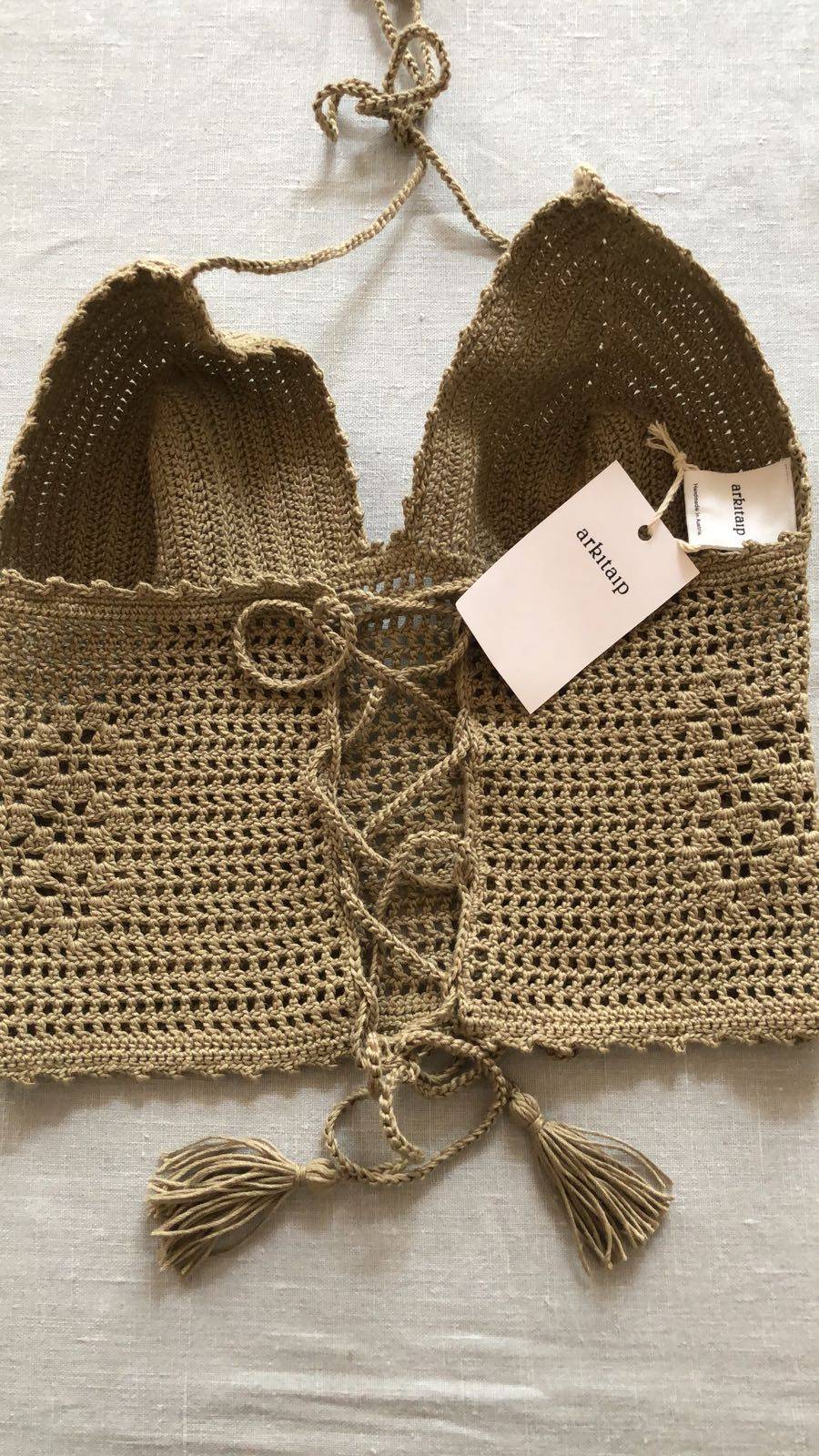 MATERIALS
Our crochet wear is handmade from 80% recycled and 20% virgin linen. Our swim wear is additionally lined with 100% Econyl®, a regenerated fiber blend made of recycled ocean debris such as PET-bottles and fish nets. Printed with our arkitaip-signature print, the lining is anti-bacterial and dries fast. 
Linen is a natural fibre and is antimicrobial, meaning that our crochet pieces are especially suitable for sensitive skin. Plus, linen becomes slightly tighter when wet, hence no soggy bikini bottoms (once the bikini has dried, it will re-gain its shape)!
CARE INSTRUCTIONS 
Hand wash your piece in cold water, dry it flat in the shade and don't twist it when rinsing. Once dry, cover it with a damp cloth and iron it on low heat to make it extra soft. Avoid contact with sunscreen- and oil, and beware that chlorine can cause discolouration.

Our swim wear is cruelty-free, holds its shape, and is friendly to you and the environment.