OUR MISSION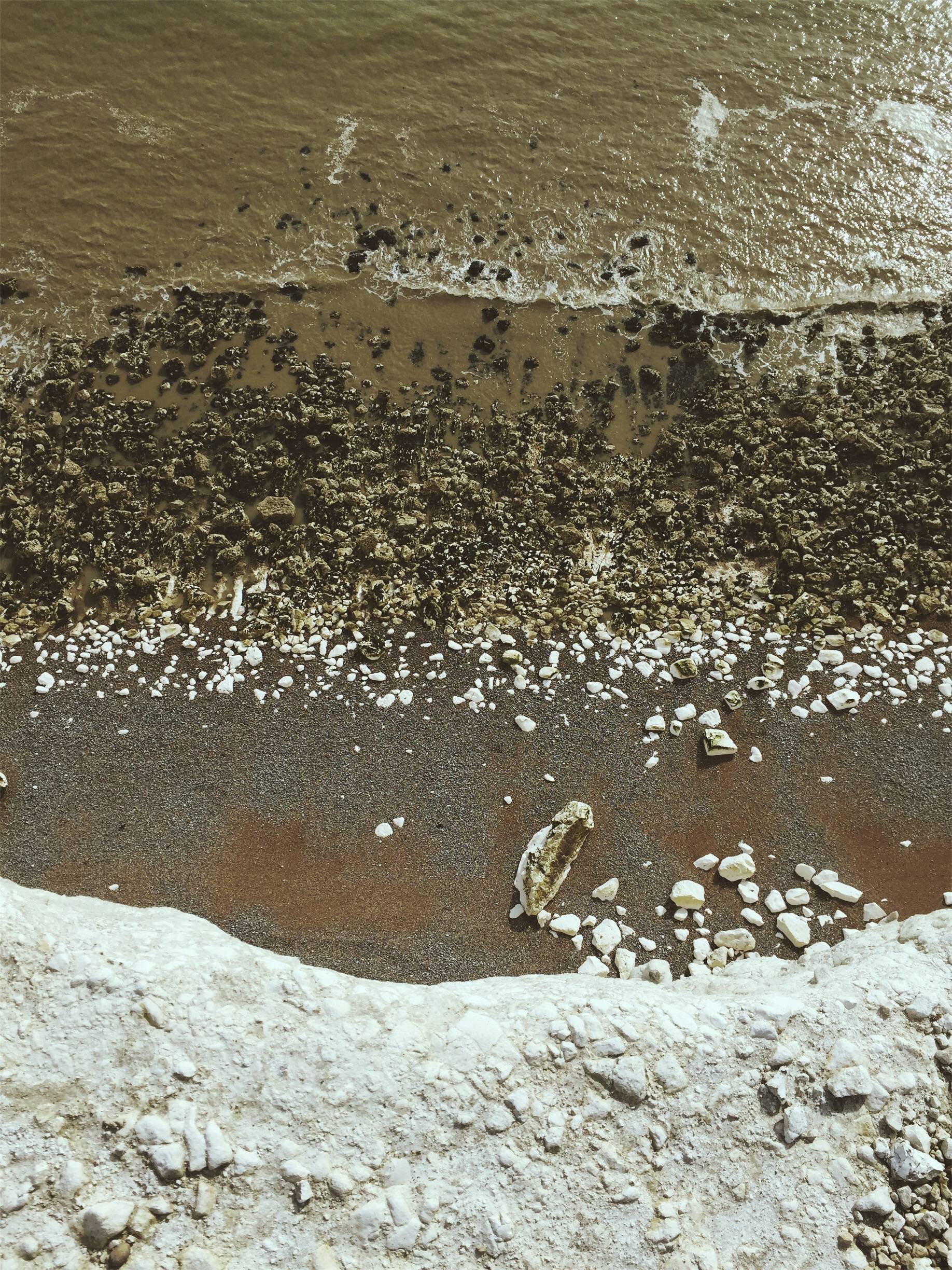 We put the highest ecological and social standards at 
the 
core of our work
We are driven by the mission to create ethically- and environmentally responsible garments, which are timeless, made to last, and put together by hand. 
We care about our planet and the beings that inhabit it and are aware of the planetary boundaries. And this is in a context, where the environmental crisis is at its peak with little hope to get better soon - unless we decide to question our own behaviour and take action now. 
We pledge to take the responsible path to reach our goals with the environment as our first and foremost consideration for everything we do. We are committed to reduce the environmental impact of our actions wherever possible. There may be an easier path, but there is the harder one that involves doing the right thing. 

We are consciously taking a stand against 
fast-fashion-practices and a throw-away culture
By using biodegradable linen which was sustainably grown in Europe and woven into fabric utilising heritage weaving techniques and working with European small-scale suppliers which provide fair wages and good working conditions, to minimising our environmental impact as a business wherever we can (from using recycled polyester-bags for shipping and hang tags made of recycled cotton T-shirts, to turning fabric left-overs into cute scrunchies), we are pushing towards a more (eco-)conscious future. 

And we want to invite you to take part on a journey that ignites change and inspires to live and breathe a more conscious life.