The journey of an arkitaip-piece
HOW OUR LINEN CLOTHES ARE MADE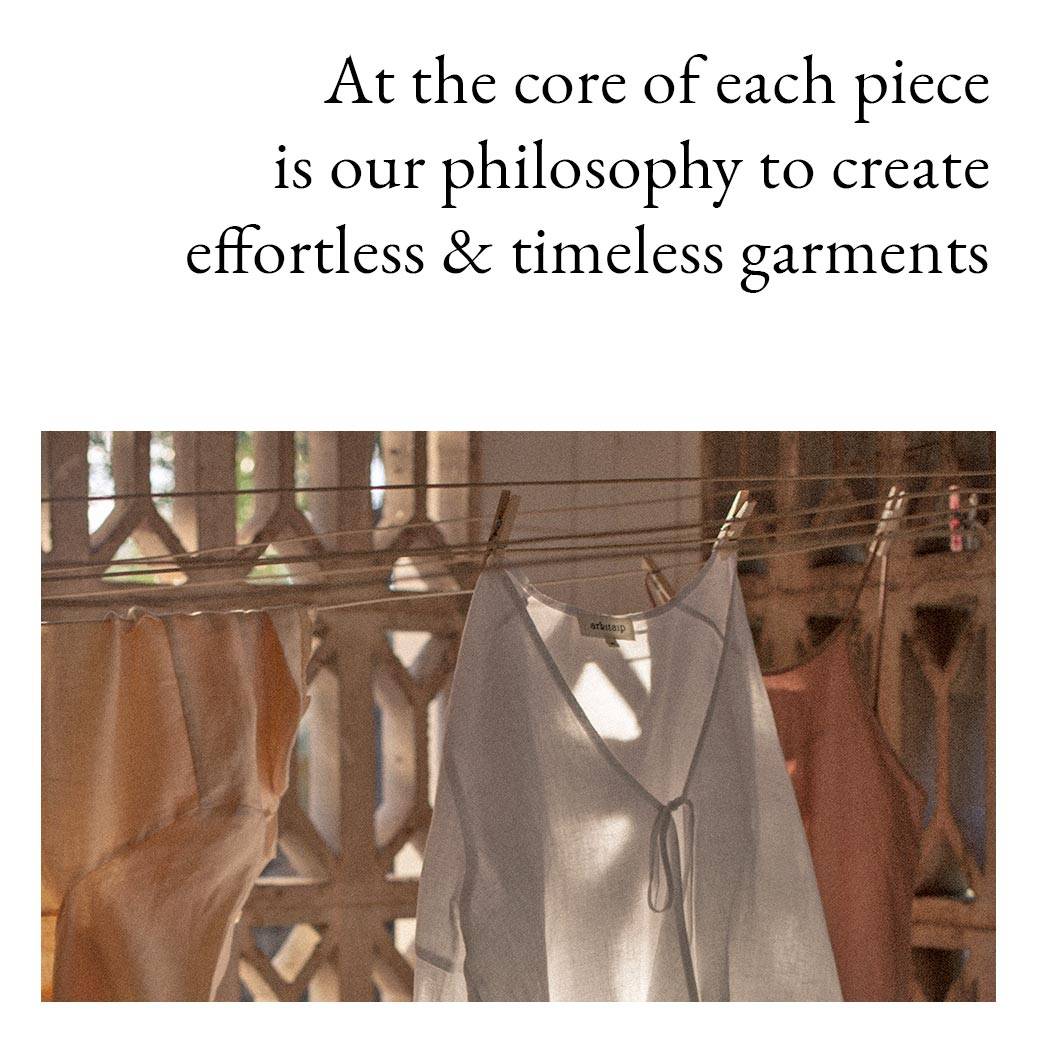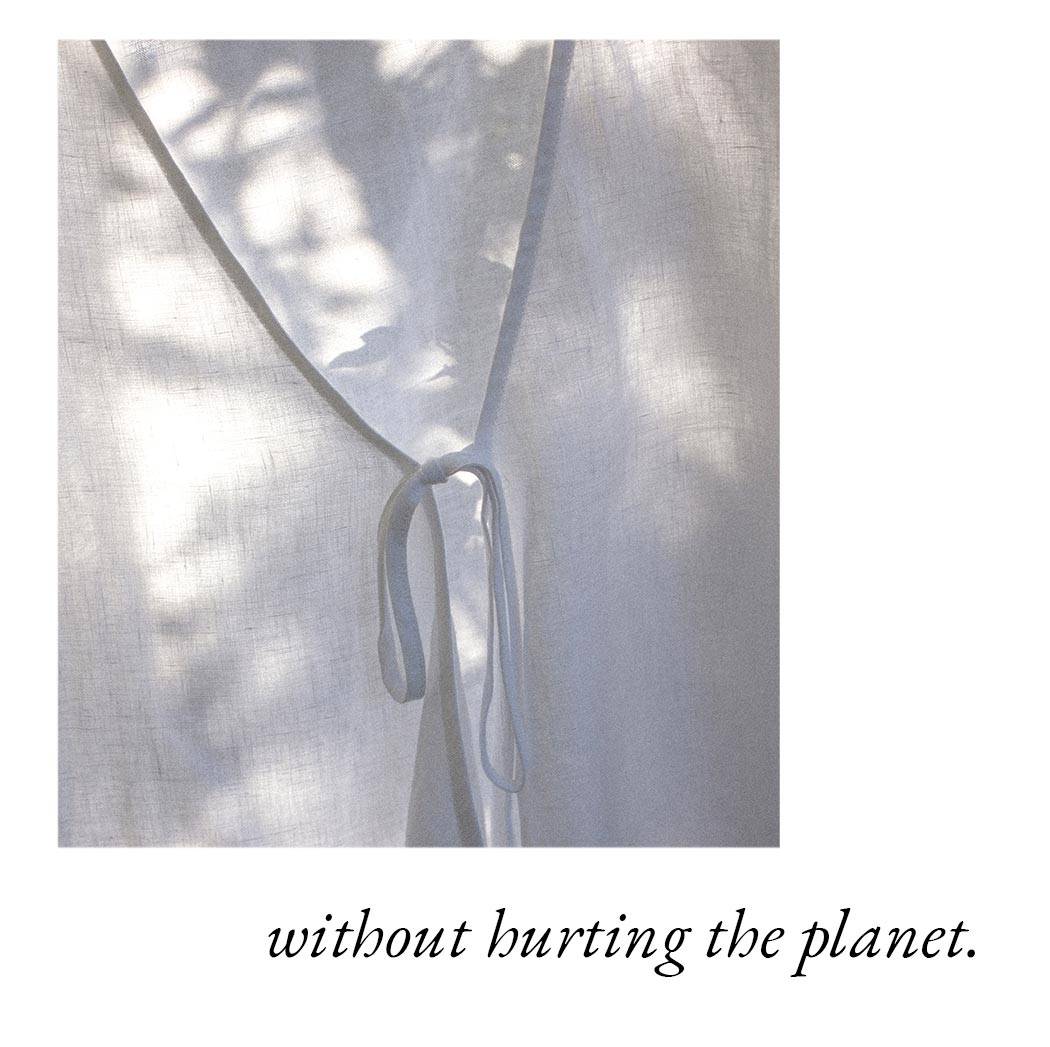 At the core of every arkitaip-piece is our philosophy to create effortless & timeless garments without hurting our planet. For us, a piece of clothing must unite femininity, durability, and practicality - in other words, a woman must feel alluring, yet comfortable when wearing arkitaip. 
Before we start designing a new piece, we look for inspiration - and we're always on the hunt! Sometimes it's an old family picture that we stumble upon, other times a movie that we watched, a current girl crush, or a vintage piece that sparks an idea. Then, we bury ourselves in research, start sketching and pinning away on mood boards before we choose the fabrics we want to work with.



On our journey to find the most sustainable raw material for our creations, we decided on linen due to its low environmental impact, breathability, and beautiful drape (Read more about why we love linen so much here.) 
All our fabrics are certified with the MASTERS OF LINEN®-mark and carry the OEKO-TEX® 100 Standard-Label, ensuring a responsible and sustainable production. Because our aim is to create timeless pieces, we keep the colour spectrum of our linens relatively neutral to ensure that our pieces can keep their promise last you a lifetime.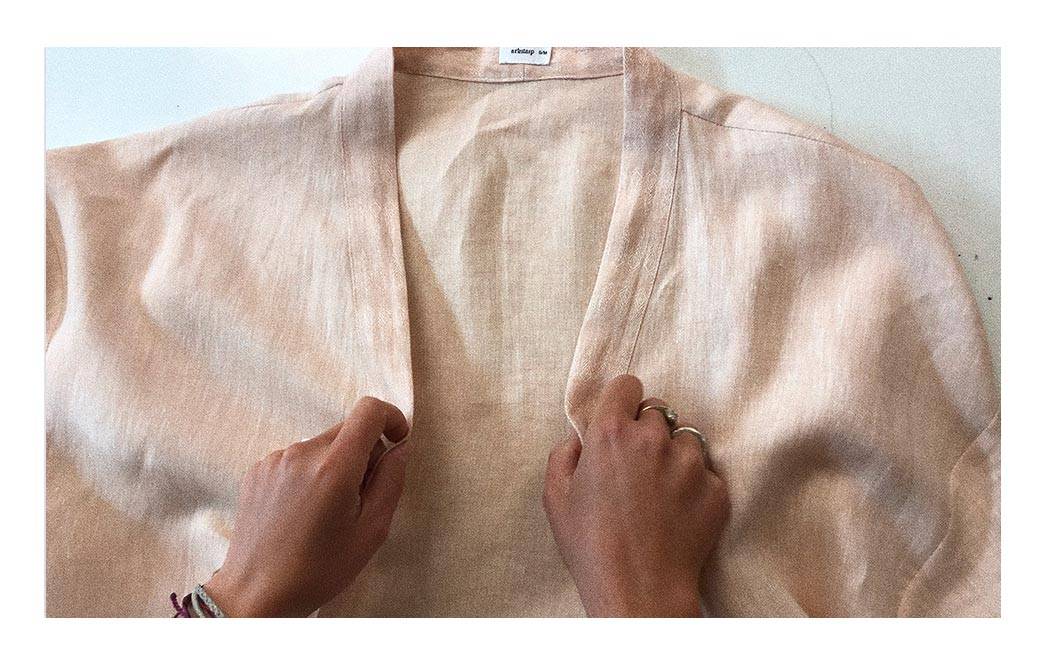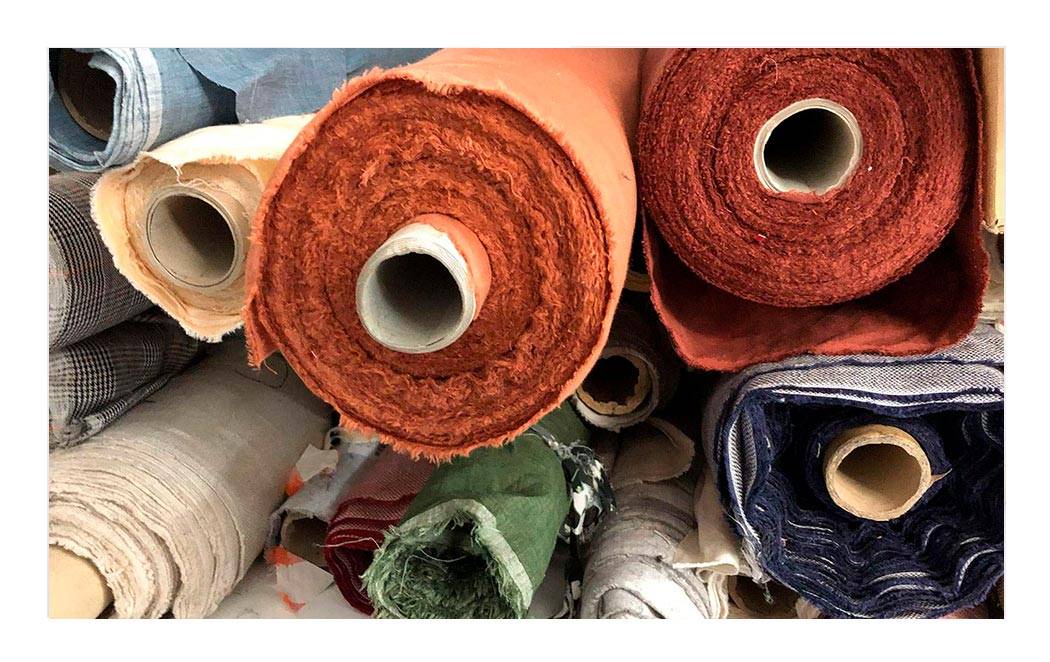 In order to translate our ideas into a piece of clothing, we work very closely with our London-based pattern cutter Eddie and his team. It is their beautiful craft that breathes life into our pieces. 
First, we sketch our ideas on paper or on Adobe Illustrator before Eddie creates the patterns on paper for us. Those serve as a template from which the parts of the garment are traced onto our linen before being cut, assembled, and sewn together into the first sample of an arkitaip-piece.



Before we approve a new piece for production, we test it, wear it, and let our friends try it on so we can make sure that our garments have the perfect fit while also adapting them to different body shapes. 

In case something isn't 100% perfect, we adjust it. Sometimes this process takes days, sometimes weeks and other times, the first sample fits just fine ... you never know!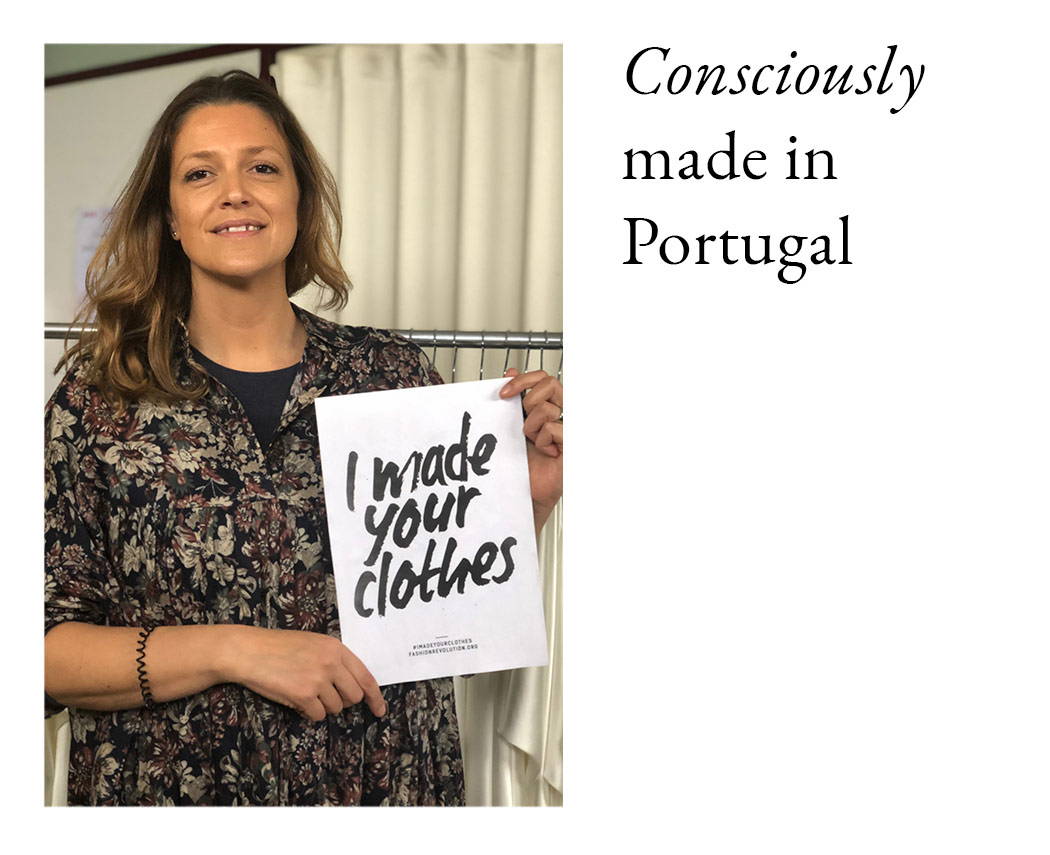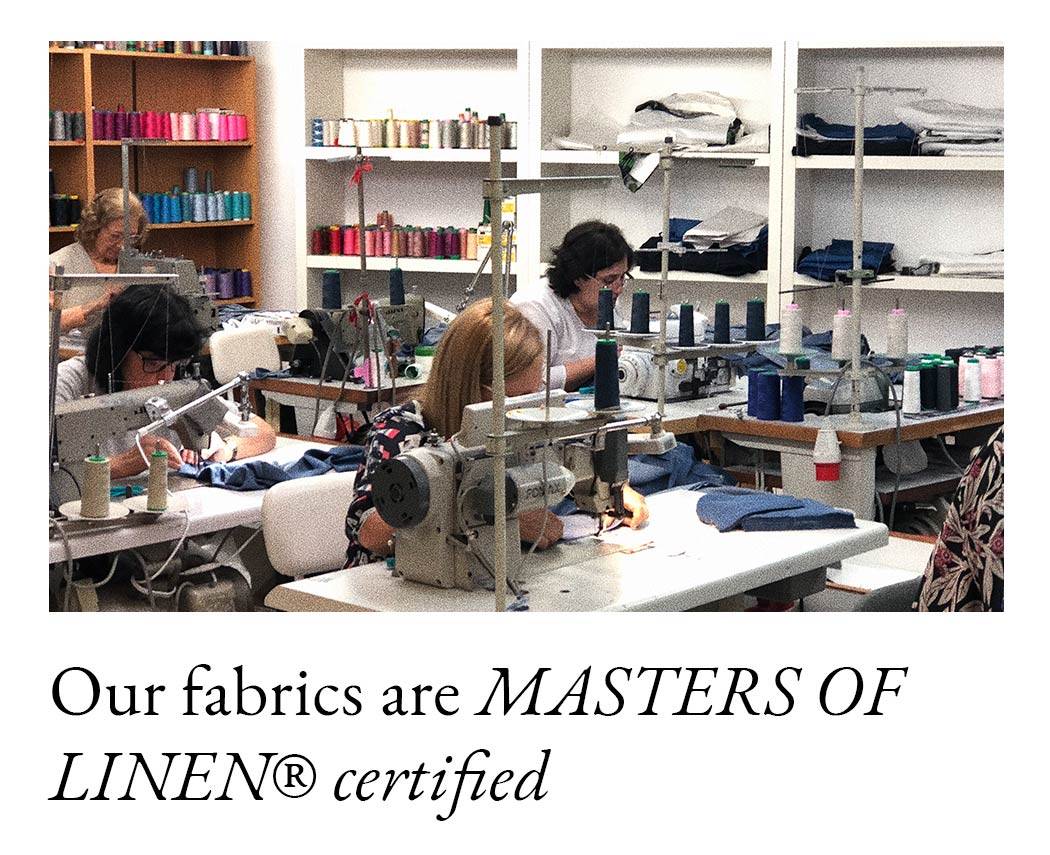 Once the pieces are ready, we call our all-time favourite photographer Chloe Bruhat who then helps us to complete our vision. We decide on a location and pick a muse (or a few) who will bring our creations to life by wearing them. 
Because we love the concept of retro-progressivism (which means to take things that have worked well in the past and to adapt them to the present), we work with analogue photography. This makes the creative process even more exciting as we need to wait for at least five days to see the final result of the photoshoot. 


Once those steps are done and our wholesale partners have chosen their favourites too, our sample pieces are off to Portugal for production. And this is where the true magic happens. 
Since the very beginning, we've worked with a family-run atelier located in Ermesinde, in the North of Portugal. The facility is owned by mother-daughter duo Fatima and her daughter Monica who, together, employ seven seamstresses - a true female power house!
Fatima and Monica pay their team the national living wage and have put fair working hours in place: the production is open from 9am-5pm including one hour lunch break and on Fridays the production shuts at midday. 
We regularly visit the atelier (surf trips included!) and work closely with Monica and Fatima's team to make sure that every button holds its place and every seam is stitched perfectly - only then our garments are ready to be enjoyed for years to come.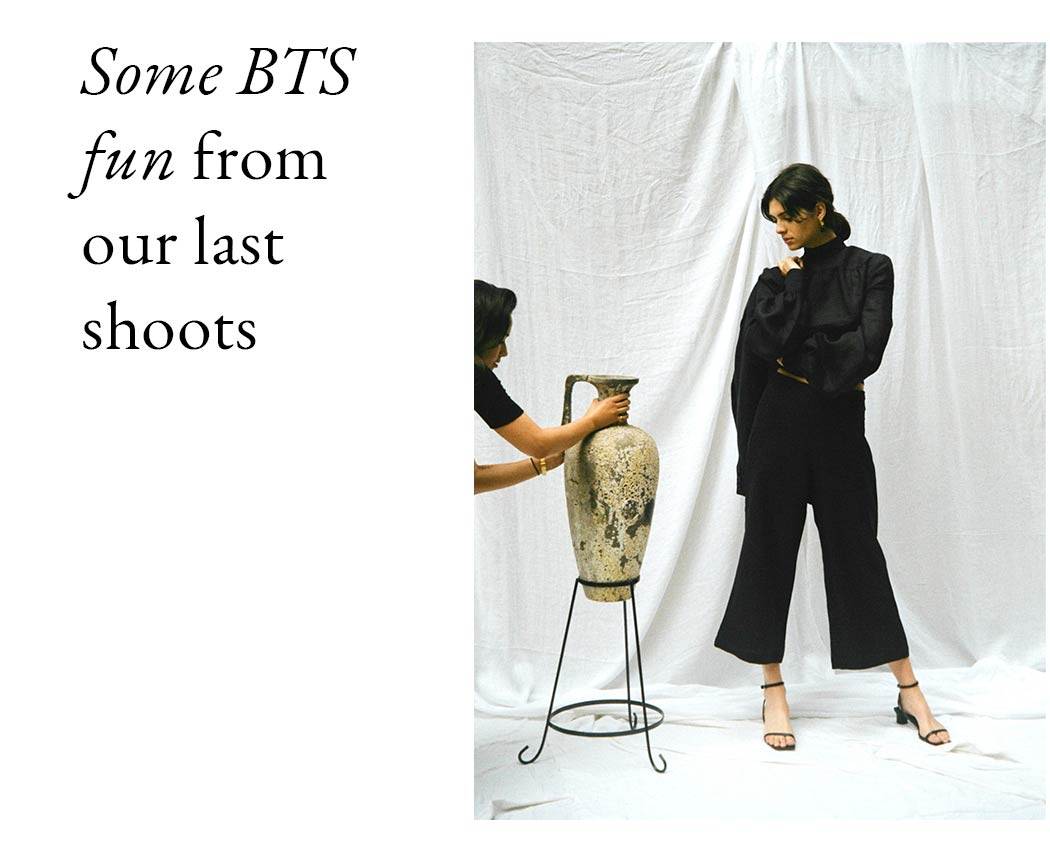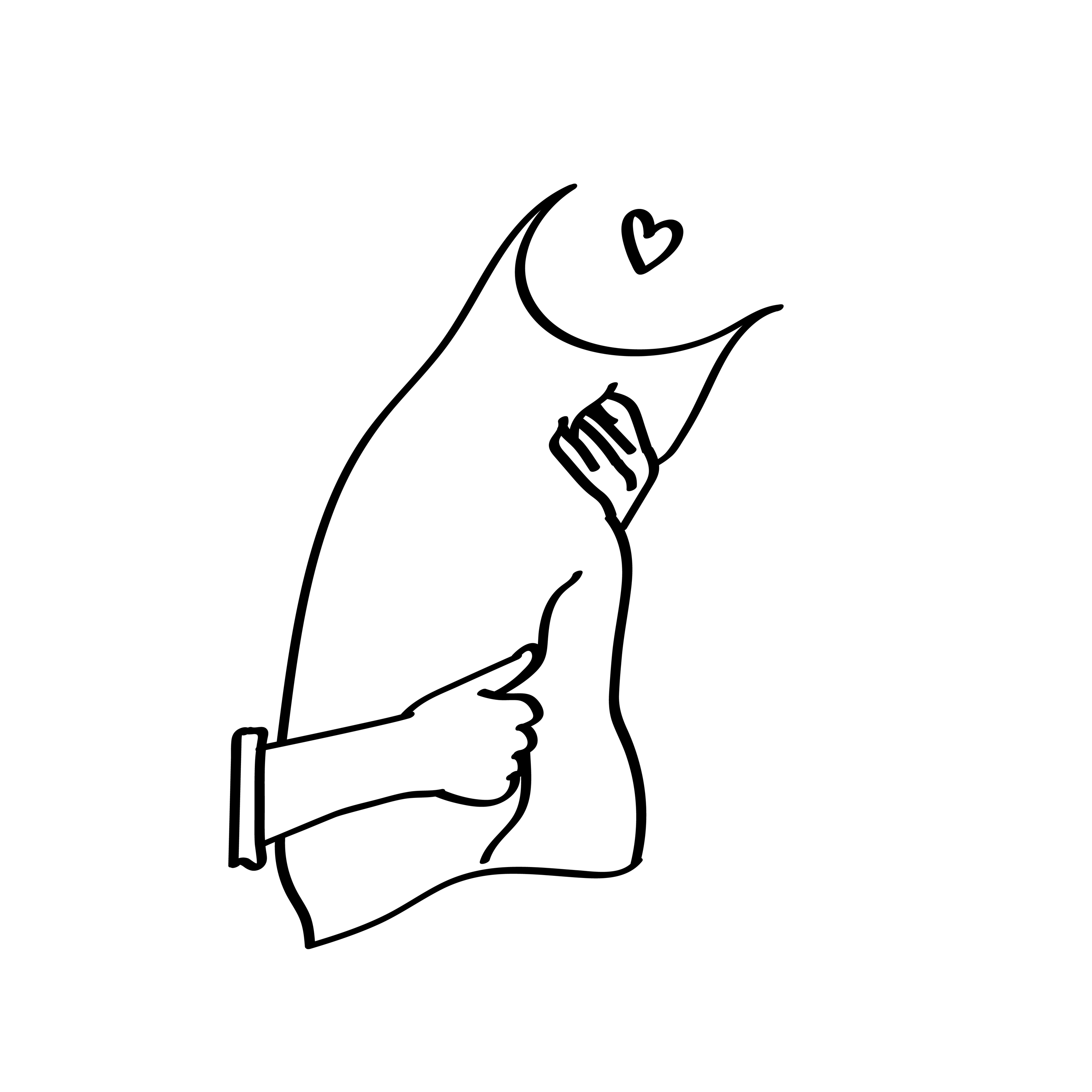 Before we send out a piece to you, we double-check again that the piece is in perfect condition. Then, we attach a hang tag that was made of sugarcane waste, place it in our re-usable tote bags that are made of organic cotton and send them, wrapped in our home-compostable shipping mailers to you. By solely working with natural materials, we can hand over the pieces to you with a clear conscience. We hope you'll love your piece for years to come! 
P.S.In case you don't want your arkitaip-piece anymore, please hand it down to someone who's dear to you or send it back to us and we'll take care of it.