Cart (

0

)
The item you just added is unavailable. Please select another product or variant.

Recently Added
Total £0.00
The item you just added is unavailable. Please select another product or variant.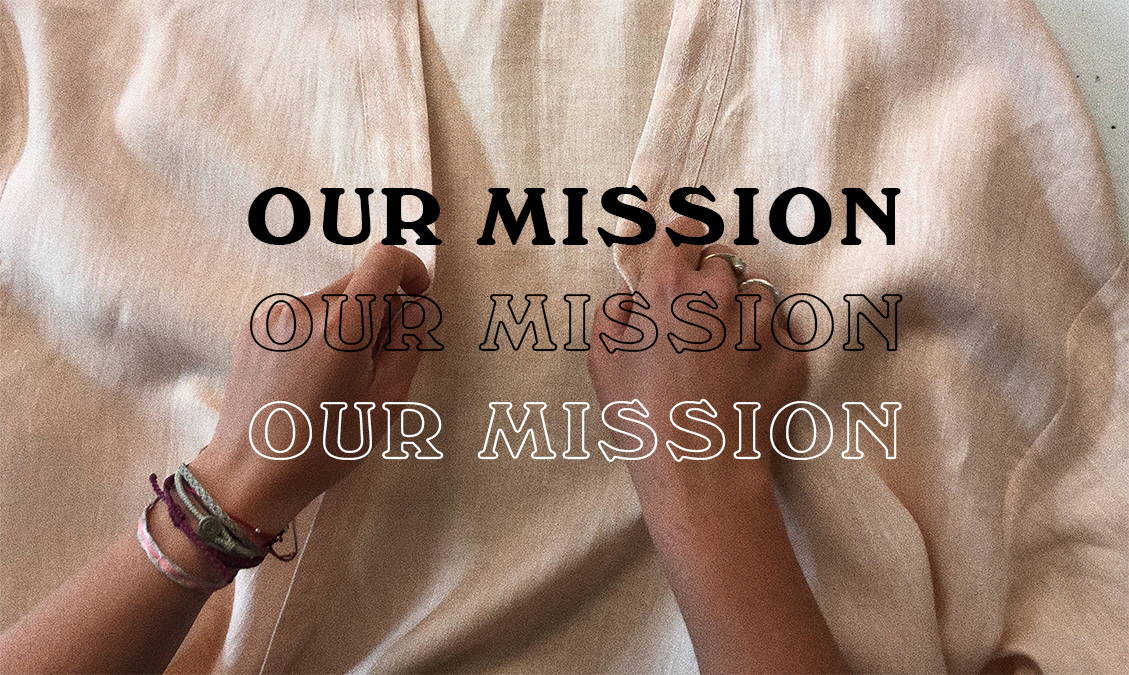 OUR PROMISE

We are driven by the mission to create timeless, effortless, and durable garments without hurting our planet.
We care about our planet and the beings that inhabit it and are aware of the planetary boundaries. And this is in a context where the environmental crisis is at its peak with little hope to get better soon - unless we decide to take action now.
We pledge to take the responsible path to reach our goals with the environment as our first and foremost consideration for everything we do. We are committed to reduce the environmental impact of our actions wherever possible. There may be an easier path, but there is the harder one that involves doing the right thing.

VIVA EL LINHO
Before starting arkitaip, we promised ourselves that we would only create our first piece of clothing once we had found the perfect material: a natural, biodegradable, low impact material that we could ideally source from Europe in order to keep our carbon footprint small.

After spending weeks and weeks of studying the impact of different materials on the environment, we came to the conclusion that linen is currently the most sustainable option out there.
By solely working with MASTERS OF LINEN®-certified linen, we can guarantee that the fabrics we use were sustainably made in Europe.



OUR FABRICS

- Our entire collection is made of 100% European linen certified with the MASTERS OF LINEN®-mark ensuring a responsible and sustainable production - we have never and will never use synthetic fibers for our garments.

- Sourcing our linen from Italy, Belgium, the Czech Republic and Austria, allows us to support European know-how, jobs (where people get paid a fair living wage), good working conditions, and a lower carbon footprint due to proximity. At the same time, we can guarantee minimal water usage as linen flourishes with rain water only.
- Working with 100% pure linen allow us to one day close the lifecycle of our garments by recycling them.
- All our fabrics carry the OEKO-TEX® 100 Standard-Label, meaning that our materials have been tested for harmful substances and are harmless in human ecological terms.

- When producing, we only purchase the materials we need. We use any leftover fabric to make our scrunchies.
MADE IN EUROPE
- We fully oversee our supply chain - from crop to shop. We know where 97% of our raw materials come from.
- All our garments are made in Europe in a family-run production in Ermesinde in the North of Portugal. The production is owned by Fatima and her daughter Monica who, together, employ seven seamstresses: Fatima and Monica pay their team the national living wage and have put EU-conform, fair working hours in place: the production is open from 9am-5pm including one hour lunch break and on Fridays the production shuts at midday. We regularly visit
- Our crochet wear is handmade in Austria using a yarn made of 80% recycled and 20% virgin linen. Due to hygiene reasons our swim wear is lined with 100% ECONYL®, a regenerated fiber blend made of recycled ocean debris. Read more here.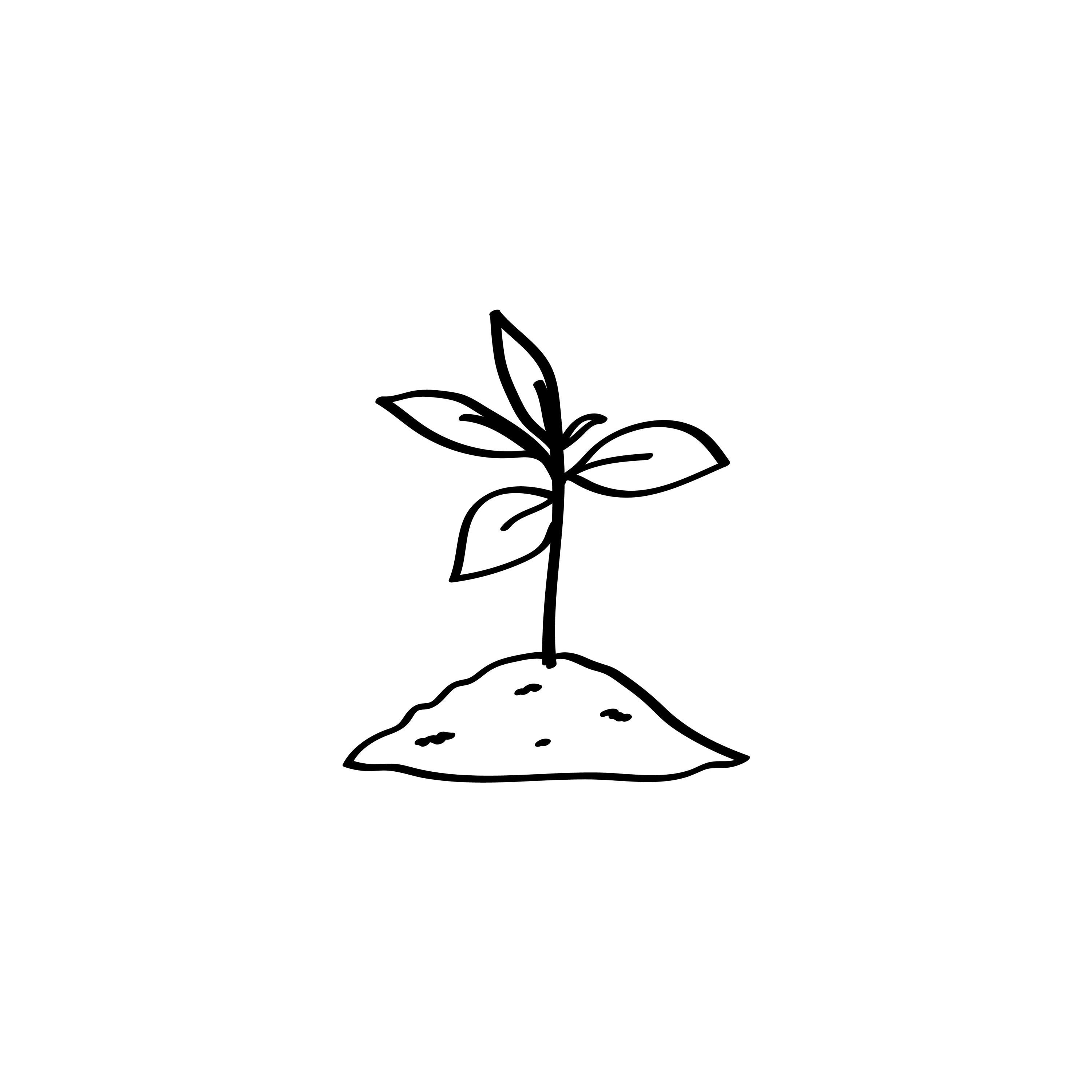 OUR ENVIRONMENTAL IMPACT

- As a business, we try to minimise our environmental impact wherever we can: from using home-compostable shipping mailers and hang tags made of sugarcane waste, to turning fabric left-overs into cute scrunchies and offsetting production-related flights via Offset Earth. We are constantly on the lookout for new ways to reduce our carbon footprint.

- We guarantee that every person involved in arkitaip is paid a fair salary and is protected by the EU's European Employment Strategy: solely working with EU-suppliers allows us to ensure social protection and good working conditions for everyone involved in arkitaip's supply chain.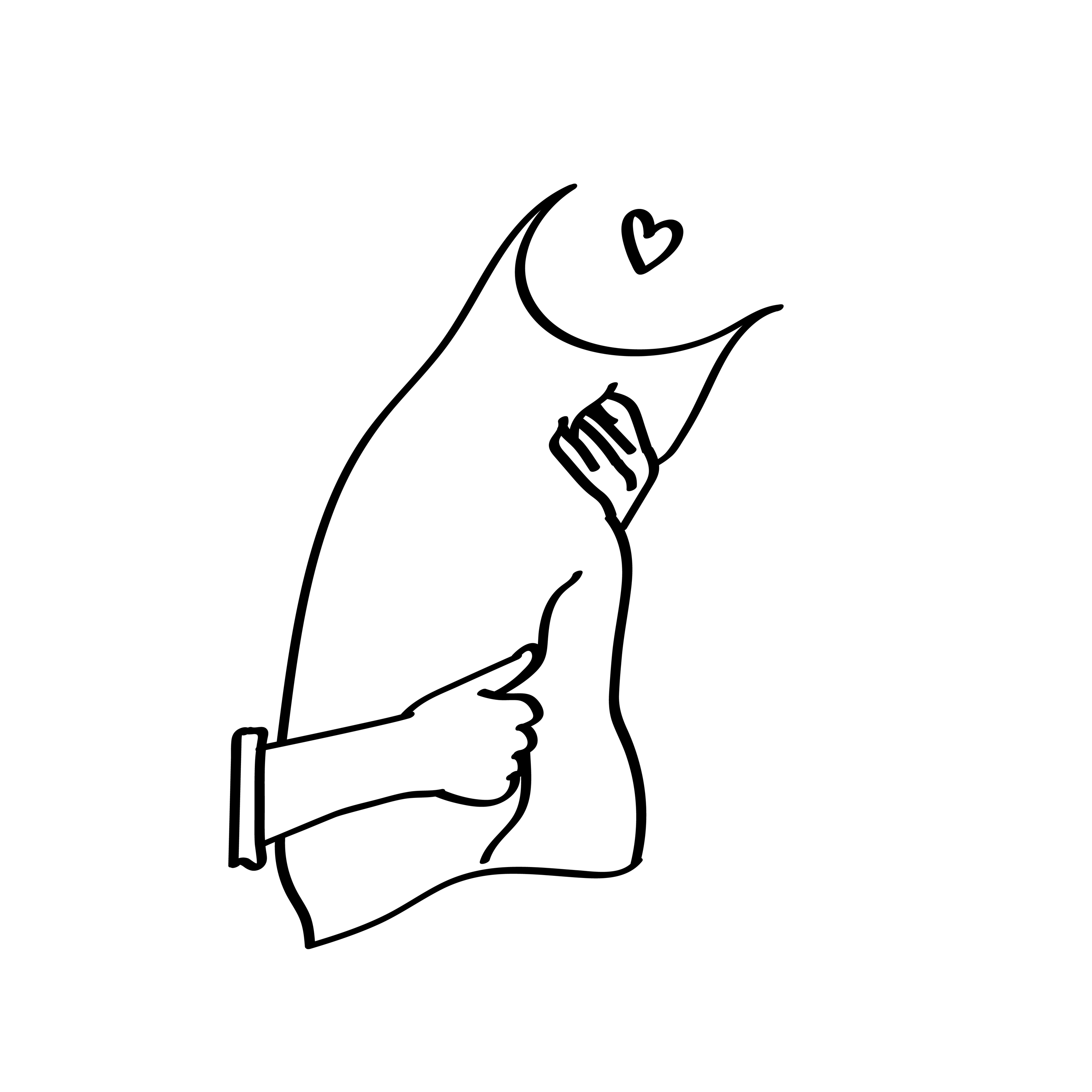 Although we do our best to create garments that are made to last, we know that we're still adding to our planet's biggest problem: carbon emissions. Therefore, our biggest goal is to reduce our environmental impact further. As a small business, we have to take it step by step while doing the best we can. Here are our targets:

- We want to close the loop of our garments by recycling them by 2028. Recycling fibers is still an emerging industry and hard for us to access as a small business, Plus, arkitaip is only two years old and we're hoping that people will wear our garments as long as possible before they want to discard them. For now, we are encouraging our customers to send their arkitaip-pieces back to us - free of charge - once they're done with them so we can take care of their afterlife.

- By 2021, we want to use 10% less virgin materials and instead incorporate more recycled natural fibers and linen dead stock.

- We are currently testing bio-degradable yarns for their strength and durability - so far, this has been our biggest challenge.

- As we're growing, we will measure our environmental impact and give back as much as we can. Our goal is to donate 1% of our profits to offsetting our carbon footprint by 2022.

We want to invite you to take part on a journey that ignites change and inspires to live and breathe a more conscious life. For feedback and questions, please email lea@arkitaip.com

xx Michi & Lea